Via Billy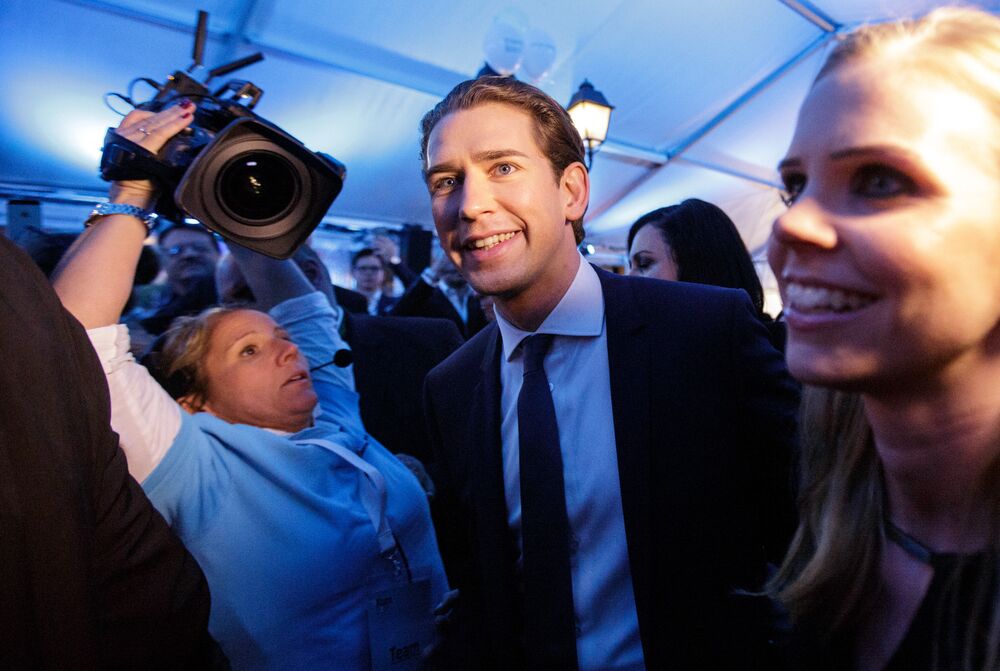 Austria's 31-year-old next leader is closing in on a pact with nationalists to form a government that reflects Europe's anti-immigration groundswell.
An agreement in Vienna, which could come as early as Friday, would allow Sebastian Kurz to become the world's youngest head of government and return the populist Freedom Party to power as junior partner for the first time since 2005.
Austria's drift to the right is part of Europe's shifting politics after a year of populist challenges at the polls, including an anti-immigration party that drew voters away from Angela Merkel. The German chancellor called the Freedom Party's strong showing a "major challenge" after the election in neighboring Austria in October.