Monday, February 25, 2019
Via Billy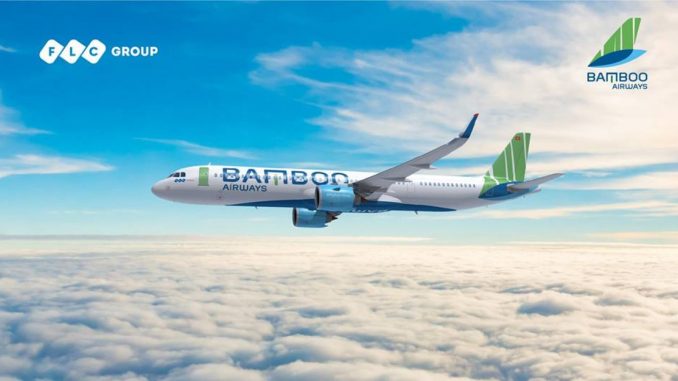 IATA has listed the Hanoi to Ho Chi Minh Saigon route as the sixth busiest in the world by passenger numbers.
Vietnamese airline Bamboo Airways will sign a deal with Boeing Co. to buy 10 airplanes as Bamboo seeks to launch flights to the U.S. by the end of this year or early next year, according to Reuters.
The deal will be made on the sidelines of this week's summit between President Trump and North Korean leader Kim Jong Un in Vietnam, Reuters reported.
Bamboo previously placed an order last year for 20 Boeing 787 widebody jets, Reuters reported.
Posted by

Brock Townsend
at Monday, February 25, 2019
2 comments: