Via Alex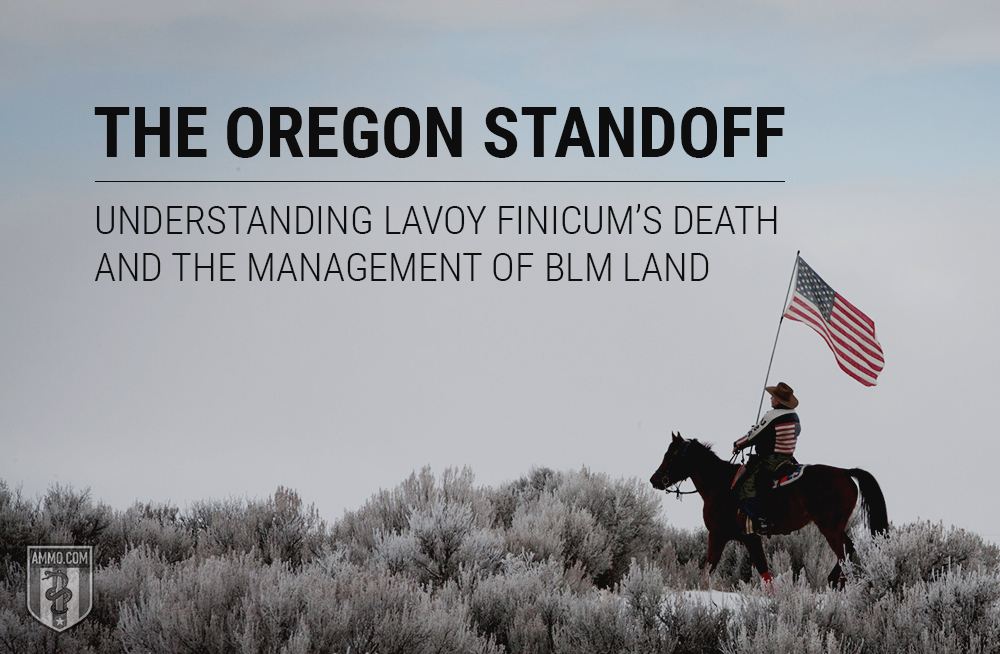 When one talks about the Bundy Family, the first thing that springs to mind is the
standoff in Nevada
in 2014. However, perhaps even more important is the standoff and occupation at Oregon's
Malheur National Wildlife Refuge
in 2016. Indeed, the two events are often conflated because
Ammon Bundy
is the son of
Cliven Bundy
, the man who stood up to the federal government over "grazing fees" on Bureau of Land Management land.
The occupation was a highlight for both the
militia and the sovereign citizen movement
as well as proponents of states' rights. The main argument from those occupying the land is that the federal government is mandated by law to turn over the land that they manage to the individual states in which the land sits. This, they argued, was particularly true of the
Bureau of Land Management
,
United States Forestry Service
, and
United States Fish and Wildlife Service
land.
The 2016 Oregon standoff was over two ranchers convicted of arson on federal lands – despite the fact that the men, a father and son pair named
Dwight and Steven Dwight Hammond
, did not want their support.