Wednesday, September 15, 2021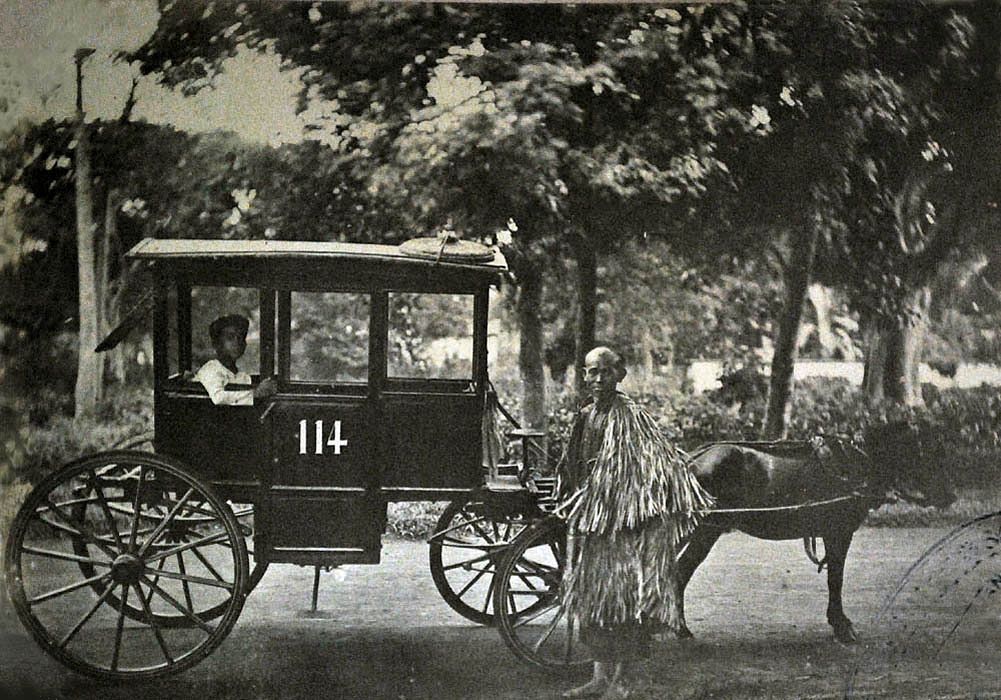 Oh, rain.
Not five months ago, we were begging for a deluge to take away the insufferable heat of pre-rainy season. Today, we'd give a kidney to avoid having to drive — or worse, get off and push our motorbikes — down a flooded street during our evening commute.
Rainy season is an annual excuse for Saigoneers to focus their frustration on a single subject, and though we may guffaw and claim it gets worse every year, the residents of old Saigon had to navigate the flooded streets of the city without the likes of Uber, or even a heads-up from the Weather Channel.
Here's how old Saigon fared during the rainy months.
More @ Saigoneer

Posted by

Brock Townsend
at Wednesday, September 15, 2021
No comments: