Via Billy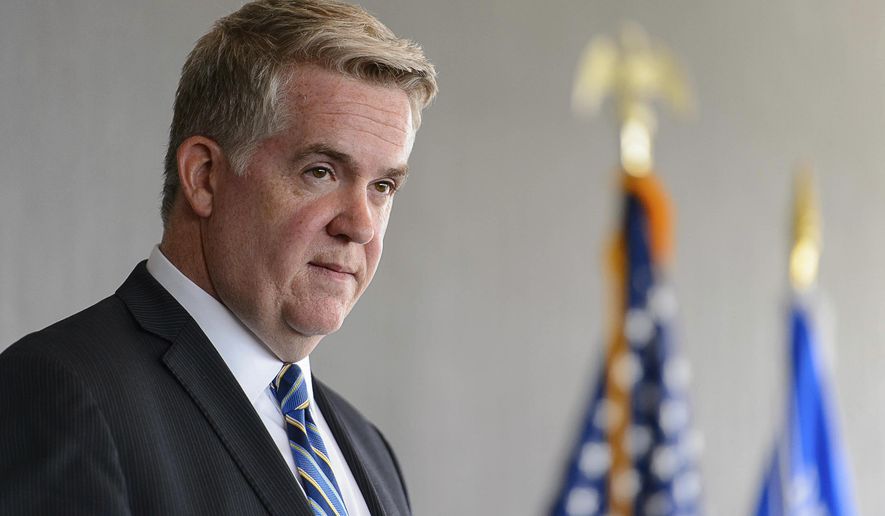 Roughly one year after U.S. Attorney
John Huber
was appointed to investigate whether accusations that the
FBI
and
Justice Department
abused their powers during the 2016 election season merit prosecution, his work remains shrouded in mystery.
Likely witnesses tell
The Washington
Times that they haven't heard from him, though they are eager to tell what they know.
Nor has
Mr. Huber
kept congressional overseers in the loop on his activities.
"I would just like to know what he's doing," Rep. Jim Jordan, Ohio Republican, told The Times. "I'll take anything. All I know is that we haven't heard a single thing about what he's doing."