Saturday, October 23, 2021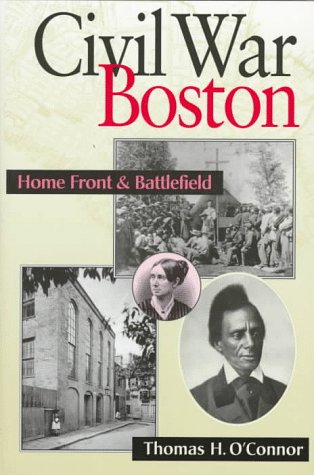 John Brown's deadly insurrection at Harper's Ferry in 1859 destroyed the South's belief that conservative gentlemen ruled the North and understood the slavery they had been saddled with. After all, New England merchants and their ships had profited greatly from the many Africans brought to these shores, who raised the raw cotton spun in New England mills. The Brown raid changed all that – DeBow's Review wrote that the North "has sanctioned and applauded theft, murder, treason"; a Baltimore editorial asked how the South could any longer afford" to live under a government, a majority of whose subjects or citizens regard John Brown as a martyr and a Christian hero?" Not mentioned below among those fleeing to Canada was Frederick Douglass, who was to join Brown as a "liaison officer" to the slaves expected to join his band.
Notably, Brown was sentenced to hang for committing treason against Virginia, one of "them" (States) identified in Article III, Section 3 of the United States Constitution.
More @ Circa 1865

Posted by

Brock Townsend
at Saturday, October 23, 2021
3 comments: