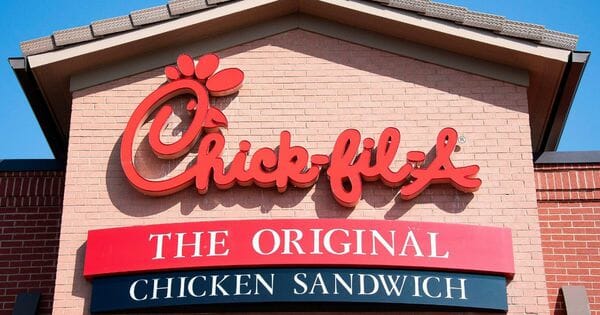 Chick-fil-A's charitable foundation once made a significant contribution to the Southern Poverty Law Center, which lists several faith organizations as hate groups.
Townhall
reported that Chick-fil-A gave $2,500 to the SPLC in 2017, based on an
IRS 990 form
filed by the Chick-fil-A Foundation.
The SPLC lists multiple prominent pro-faith, pro-family and pro-religious liberty organizations as
hate groups
, including the Family Research Council, the Alliance Defending Freedom, Liberty Counsel and Pacific Justice Institute.
The SPLC cites those groups' opposition to rights sought by the LGBT community, including same-sex marriage.