Noticed this article after posting
Auburn: Letter from Provost and Chief Diversity Of..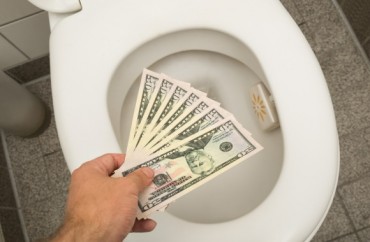 This is a higher education bubble alert if ever there was one. Can someone explain to me in what world it makes sense that Taffye Benson Clayton, UNC-Chapel Hill's chief diversity officer, earns 38 percent more than North Carolina Gov. Pat McCrory?
Mind boggling, isn't it?
And yet, the
News & Observer's
public employee salary database
shows
McCrory's annual salary at $142,265 annually, while Clayton's salary
comes in at
$195,700.
This chasm was
pointed out
this week by the good folks at the Pope Center for Higher Education, who went on to point out the costly diversity madness doesn't stop there. (Keep in mind, this info is in advance of an upcoming vote on a proposed UNC salary range increase …)