Via
Billy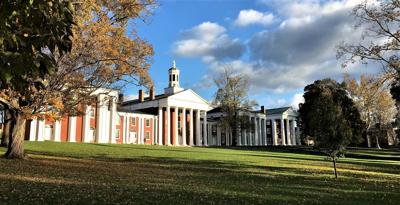 Washington and Lee University faculty passed a motion to remove Robert E. Lee from the name of the small liberal arts college in Lexington.


The motion — the first time for W&L faculty to make such a recommendation — will be sent to the board of trustees.


W&L President Will Dudley called a special meeting to discuss the motion at the request of the faculty affairs committee. More than 260 faculty members attended the virtual meeting late Monday afternoon and 79% of them voted for the motion.