Via Billy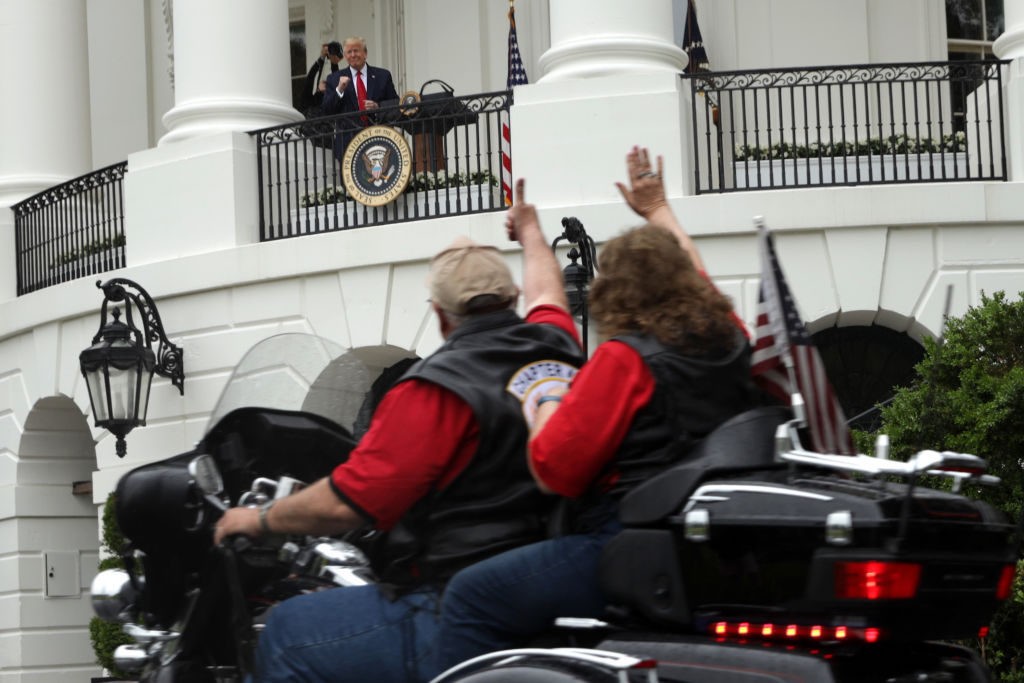 President Joe Biden will ignore the annual Rolling to Remember motorcycle rally in Washington, DC, on Memorial Day despite past presidents taking part in the day's events.
Organizers for the rally told Breitbart News they had not been contacted by the White House about recognizing or participating in the annual event.
The White House did not respond to multiple requests for comment from Breitbart News.
The Rolling to Remember rally, previously known as Rolling Thunder, is now organized by AMVETS.
More @ Breitbart