Tuesday, October 22, 2019
Via Billy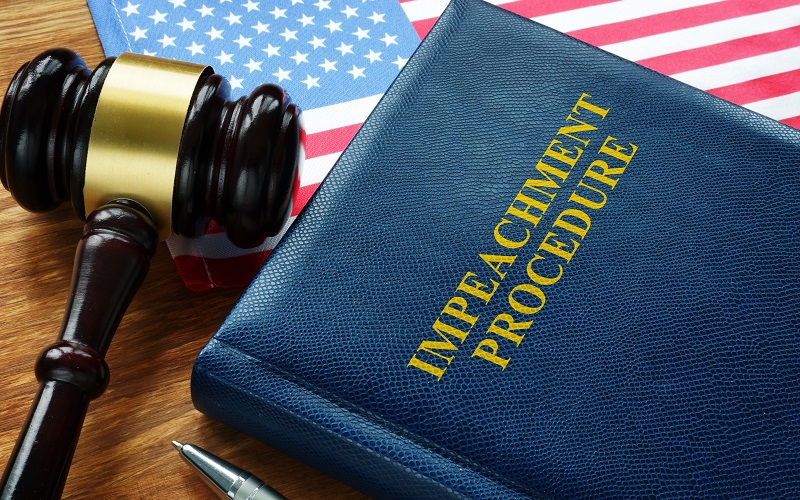 The Democrats have been plotting and planning a coup d'état against President Trump since before he was even elected to office. They're even trying to make it look like they're following the Constitution. But they're not. And in the process, they are creating a dangerous threat to the peaceful transfer of power and the rule of law.
As keen observers of the European powers, the Founders knew that the traditional means of the transfer of political power was through the use of violence and assassination. They had seen the instability and the political chaos that follows abrupt changes in power brought about by force.
Determined to create a better alternative in the nascent nation, one that did not require the shedding of blood, they provided Congress with the tool of impeachment and set a very high threshold for its use.