Via David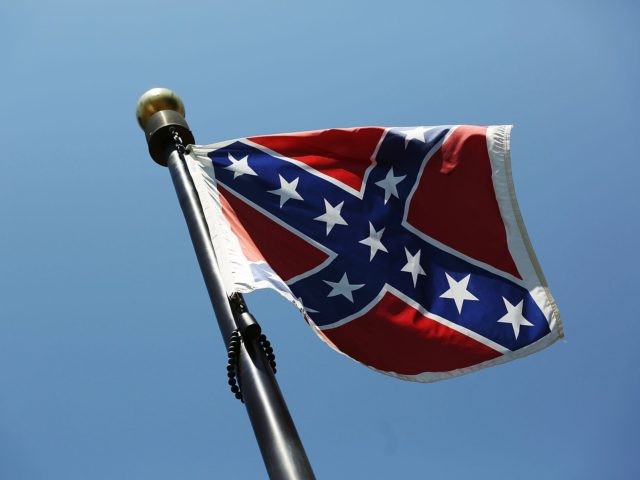 Police officers in Norwich, England have recorded a "hate-related public order offence" against a local resident who flew the Confederate flag to mark the anniversary of the death of Civil War General Stonewall Jackson.
Last week, Emily Robinson, a 34-year-old teacher — who recently moved back to the small English city from the left-progressive enclave of Brighton — made a complaint to the police about the house flying the Confederate flag.
The house reportedly has a longstanding tradition of flying different world flags on days associated with them, with a note posted explaining the history of the flag for the public to read.
More @ Breitbart