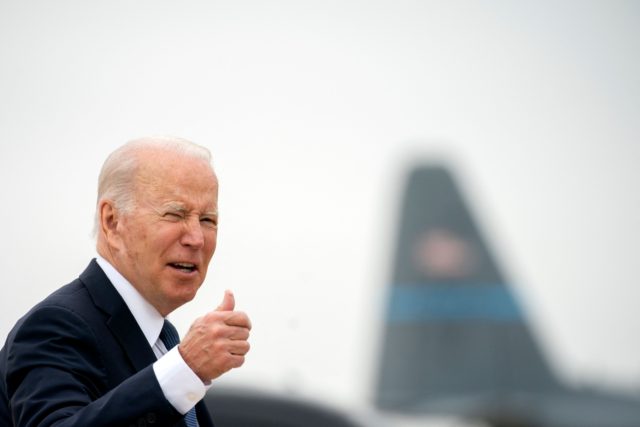 The definition of stagflation is growth below its long-term trend and inflation above trend.
That's what we got in the first quarter of 2022.
The economy did not just grow slowly. It contracted on an annualized basis. Imports, which are subtractions from GDP, expanded massively and and exports fell. Consumer spending was weaker than expected, suggesting that households balked at high prices. Inventories fell, subtracting from GDP.
More @ Breitbart