Sunday, January 23, 2022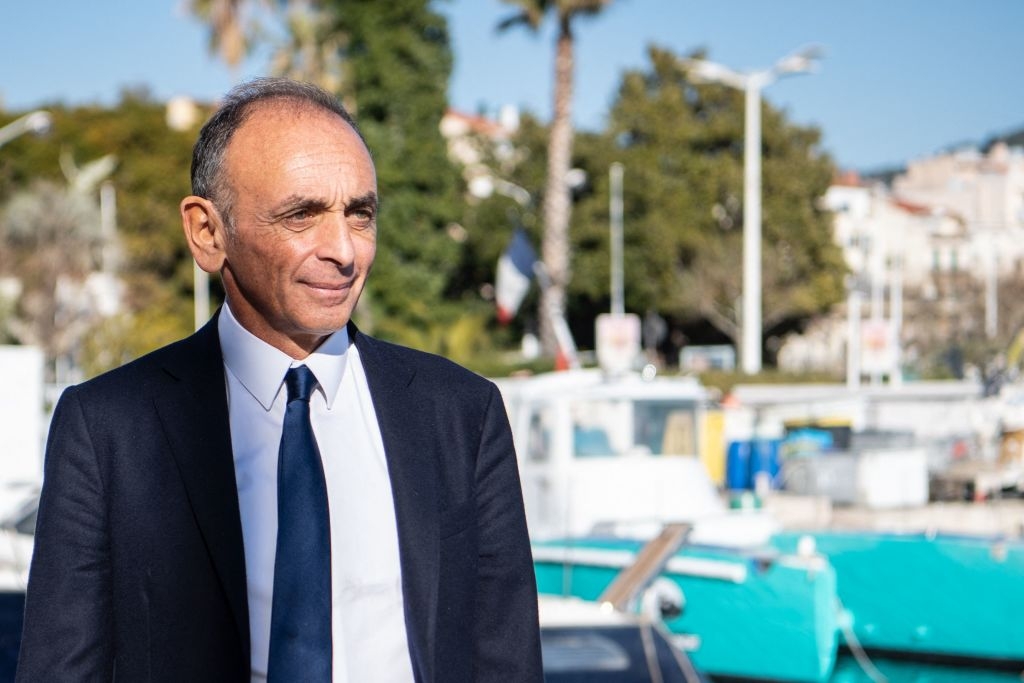 "France is no longer France, and everyone sees it... The third-worlding of our country and our people impoverishes as much as it disintegrates, ruins as much as it torments".
When French President Emmanuel Macron speaks, it is only about the pandemic. Political analysts think that if he manages to avoid all other topics, his reelection will be a certainty. If he does not, everything could turn out any which way.
"No, the great replacement is not a fantasy". — Éric Zemmour, candidate in France's upcoming presidential election, YouTube, December 15, 2021.
"Four hundred thousand Muslim immigrants enter France each year. In five years, that makes two million more Muslims. These Muslims go to live in the Muslim areas and do not integrate... What do you think that means?" — Éric Zemmour, YouTube, December 15, 2021.
"We see violence in our cities and towns.... We see hatred of France and its history becoming the norm... You abandon, without reacting, entire districts of our country to the law of the strongest... if a civil war breaks out, the army will maintain order on its own soil.... No one can want such a terrible situation... but yes, once again, civil war is brewing in France and you know it perfectly well". — Open letter in Valeurs Actuelles, signed by thousands of professional soldiers who asked that their names not be made public, May 9, 2021.
More @ TGI

Posted by

Brock Townsend
at Sunday, January 23, 2022
4 comments: