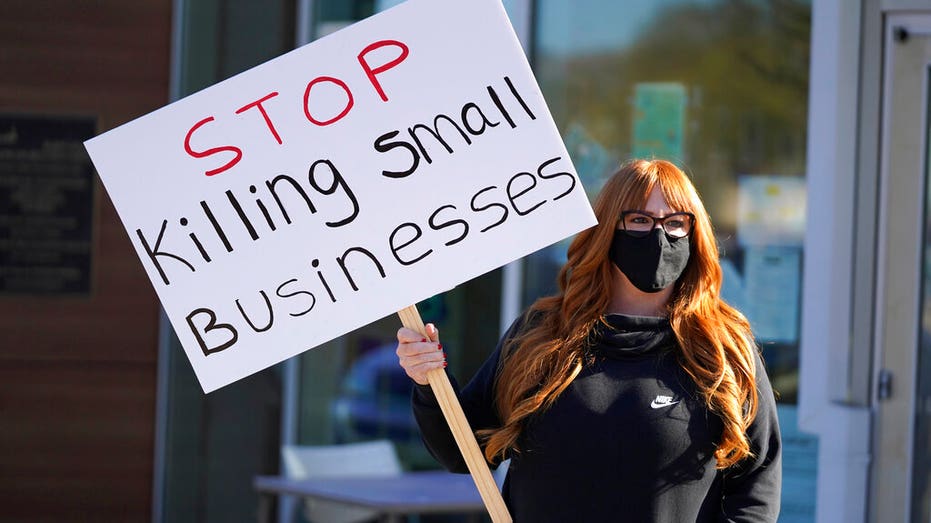 California and Illinois saw the largest net-loss of U-Haul trucks
A new report from U-Haul found that migration to southern states continued throughout the pandemic, with Texas being the top destination.
"Gone to Texas" was such a well-known phrase during early migrations to the state that people simply carved "GTT" on trees or fence posts when they headed west from the young United States. Now a highway version of "GTT" is underway, but it's headed from west to east: California and Illinois ranked as the states with the greatest one-way net loss of U-Haul trucks, and most of that traffic appears to have gone to Texas and Florida.
So many Californians are leaving the once Golden State that the moving giant says it ran out of wheels for them to rent.
More @ Fox