Wednesday, January 8, 2020
Via Billy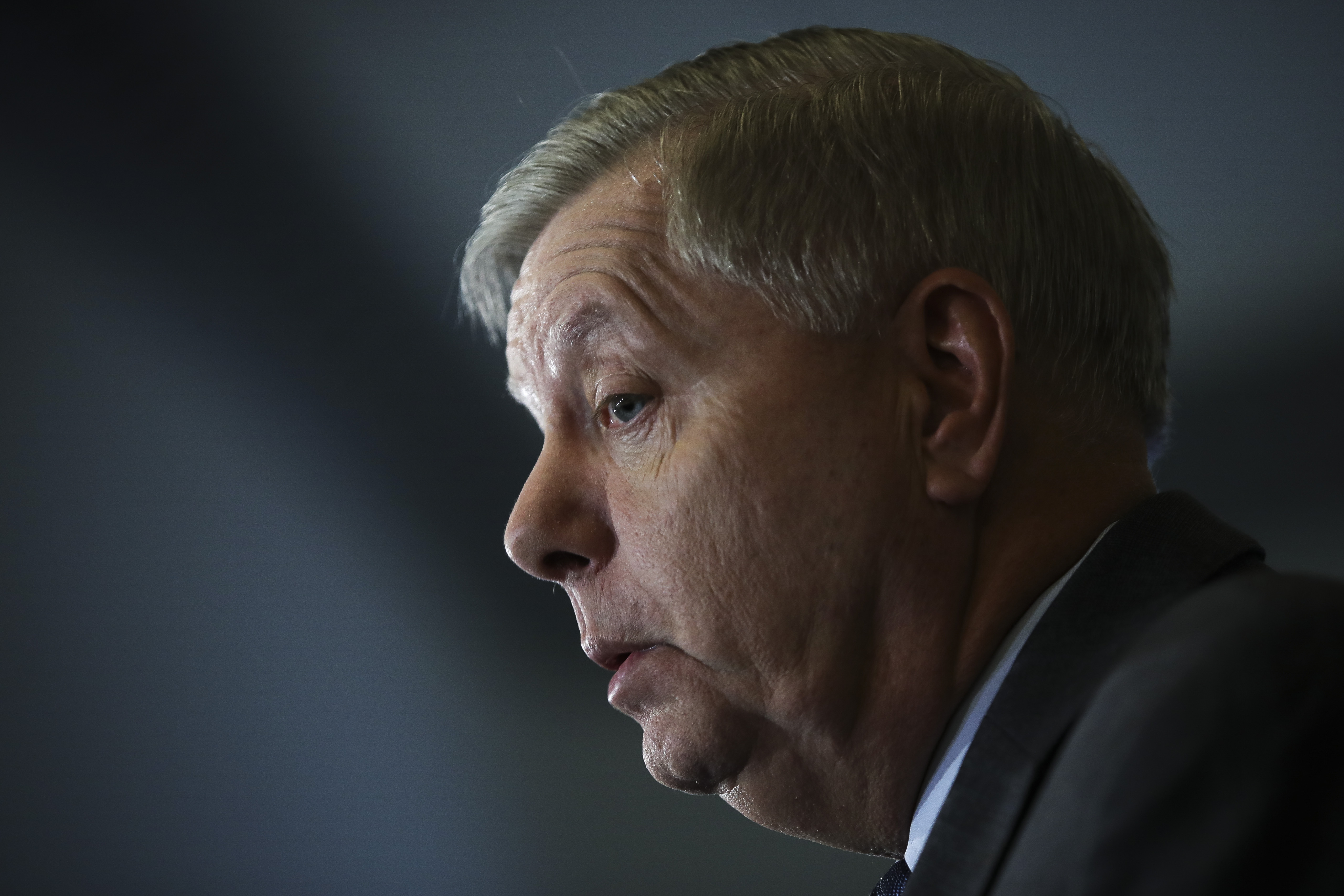 Sen. Lindsey Graham was critical of Democratic questions during the classified briefing today on the airstrike that killed Iranian general
Qasem Soleimani
. Graham said that while no specific targets were mentioned by the briefers, the intelligence and decision making were clear enough for him.
"I would only imagine what people would say if we didn't hit him given what we knew," Graham said.
Asked about concerns from Democrats on the lack of specifics about the imminent attacks, Graham said he "couldn't disagree more."
Posted by

Brock Townsend
at Wednesday, January 08, 2020
4 comments: