Via Ryan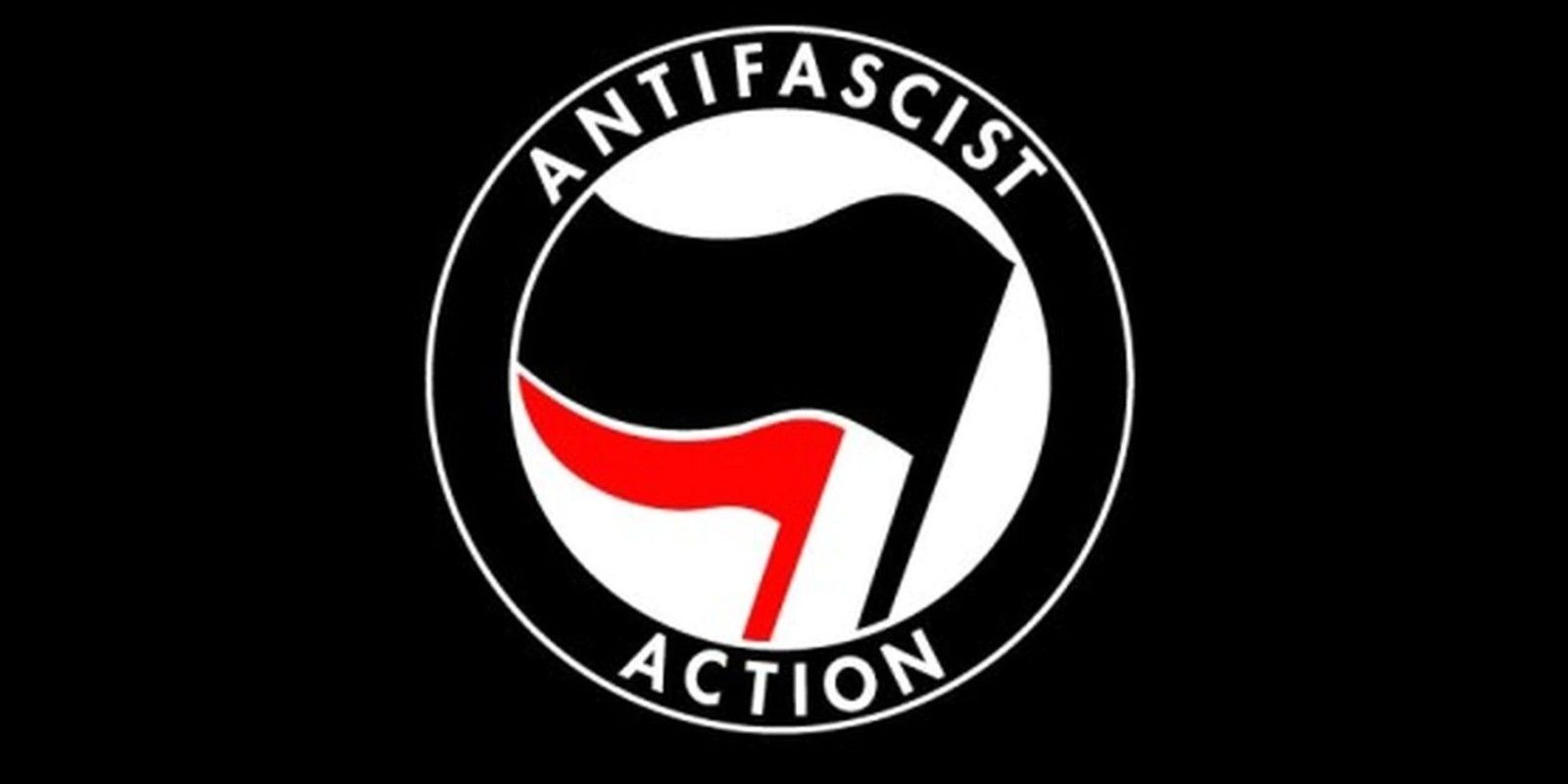 Twitter has suspended several popular accounts with alleged ties to Antifa — which have more than 71,000 followers combined — following the Inauguration Day riots.
At least four accounts tied with the militant group have been yanked offline — including @TheBaseBK, the account for the anarchist center in Bushwick, Brooklyn.
Archived web pages of the accounts show they shared more than 71,000 followers and dated as far back as 2012.
More @ NY Post