Via Billy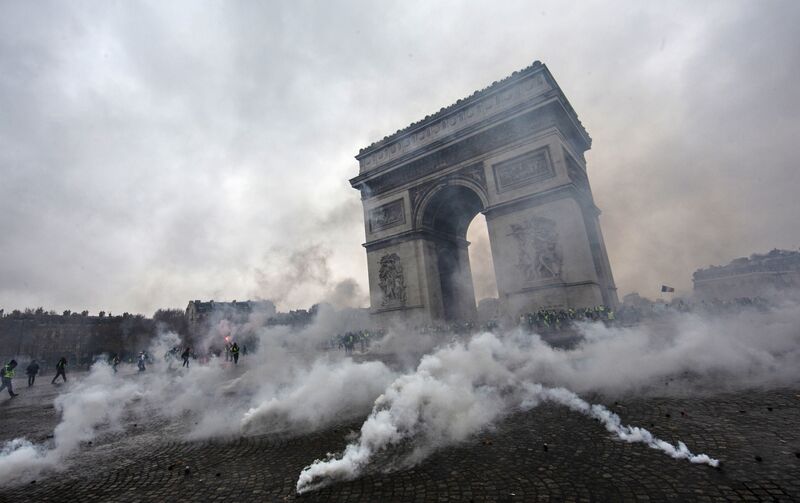 The trouble for opponents of Trump-style nativism and protectionism is that there's no one else to take up his mantle, Dungan said.
He reached out to Trump to convince the American president to stick to international agreements.
Trump ignored him and withdrew from the Iran nuclear accord and the Paris climate agreement.
Trump tweeted that Macron's climb down over a carbon tax that would raise fuel prices was proof that he'd been right all along.