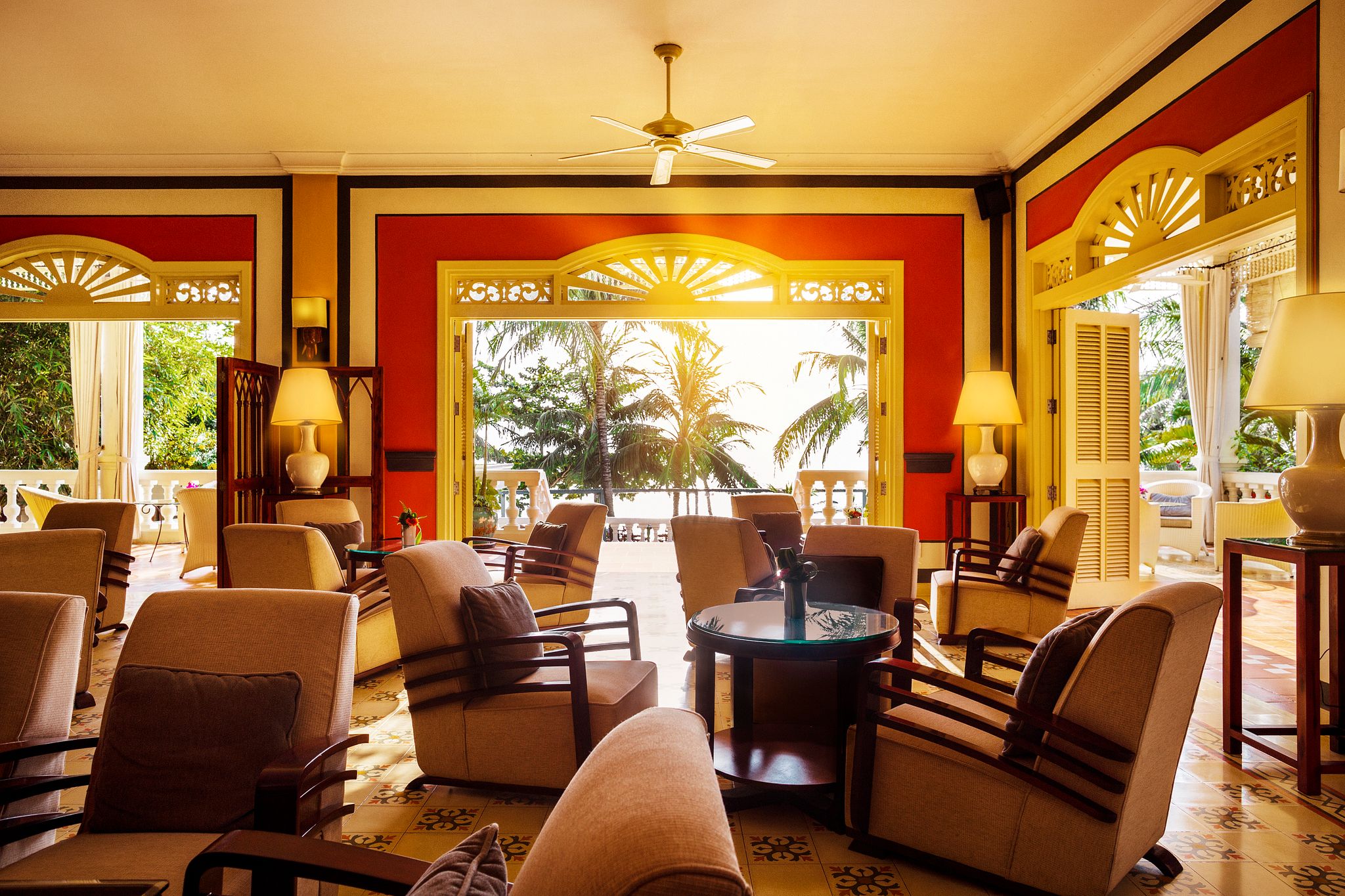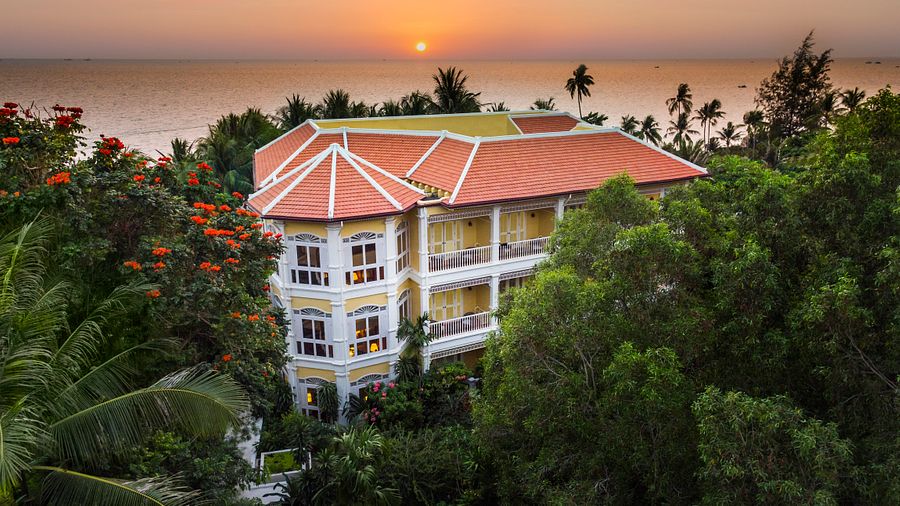 Accompanied by the patter of footsteps on ceramic tiles and the soft hush of ocean waves, passing lavish lacquer paintings and 19th century furniture when making your way down to the balcony overlooking the beach feels like stepping back into an idyllic vision of a bygone era.

But it's not an imagined setting, rather one very much rooted in a specific person's memory.
Madame Catherine led the type of romantic life few people get to experience. Phu Quoc's cool breezes, stunning beaches and lush vegetation lured her grandfather down from China in the 19th century with dreams of establishing a pepper plantation. But after falling in love with the woman who would become Catherine's grandmother, the pair moved to Phnom Penh, where Catherine was born in 1935. She grew up in a glamorous colonial villa and savored summer vacations beside the Tonlé Sap Lake's placid waters, where her family's fishing fleet floated.

The dream-like existence came to an abrupt halt during World War II, when Japanese troops interned her entire family upon occupying the region. After the war, a return to her previous life spent indulging in imported luxuries and mingling with Cambodian royalty and foreign socialites was all too brief, as the region again fell into chaos and her family was forced to flee. Memories of her home and the elegant lifestyle that accompanied it, however, never left her thoughts. Eventually, she was able to return to Southeast Asia and recreate the atmosphere enjoyed during her halcyon youth.
More @ Saigoneer