Via Billy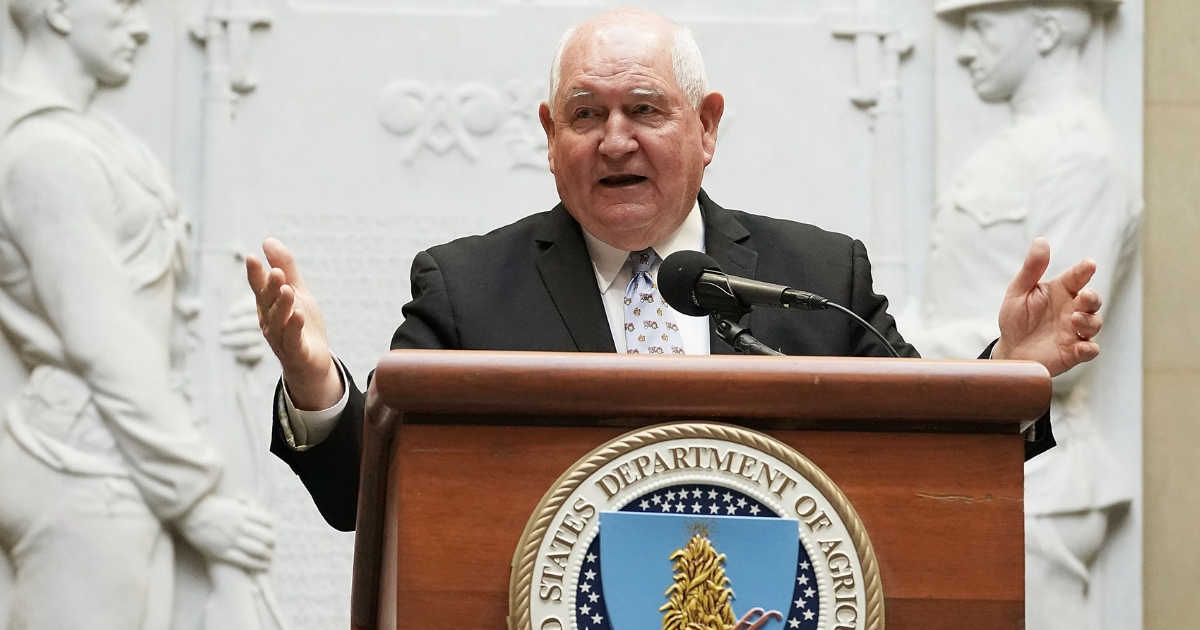 The proposed changes could save taxpayers $15 billion every year over the next 10 years, USDA Secretary Sonny Perdue said in a statement.
The Trump Administration plans to implement a rule change to close loopholes that states have been using to exempt large portions of healthy, younger food stamp recipients from work requirements.
The new rule changes the application process for the Supplemental Nutrition Assistance Program, also known as food stamps, from every two years to every year, and narrows the unemployment benchmark for applicants.
Federal law allows states to waive work requirements for areas with high unemployment rates (10 percent and above), and higher than the national rate (currently 3.7 percent). For decades, states have abused this flexibility in order to waive work requirements for as many ABWDs as possible, the Foundation for Government Accountability says.
"Despite record low unemployment rates nationwide, more than a third of the nation lives in an area where work requirements have been waived," FGA said.