Sunday, December 29, 2019
Via Alex @

Ammo.com

"Seemingly every statist campus radical knows about the Wounded Knee Massacre because it confirms what they already believe about white men suppressing the natives. Yet few know (or acknowledge) that it came right after the federal government confiscated the Native Americans' guns. Oops. We recently published The Wounded Knee Massacre: The Forgotten History of the Native American Gun Confiscation chronicling the sordid details of one of the first federal gun confiscations."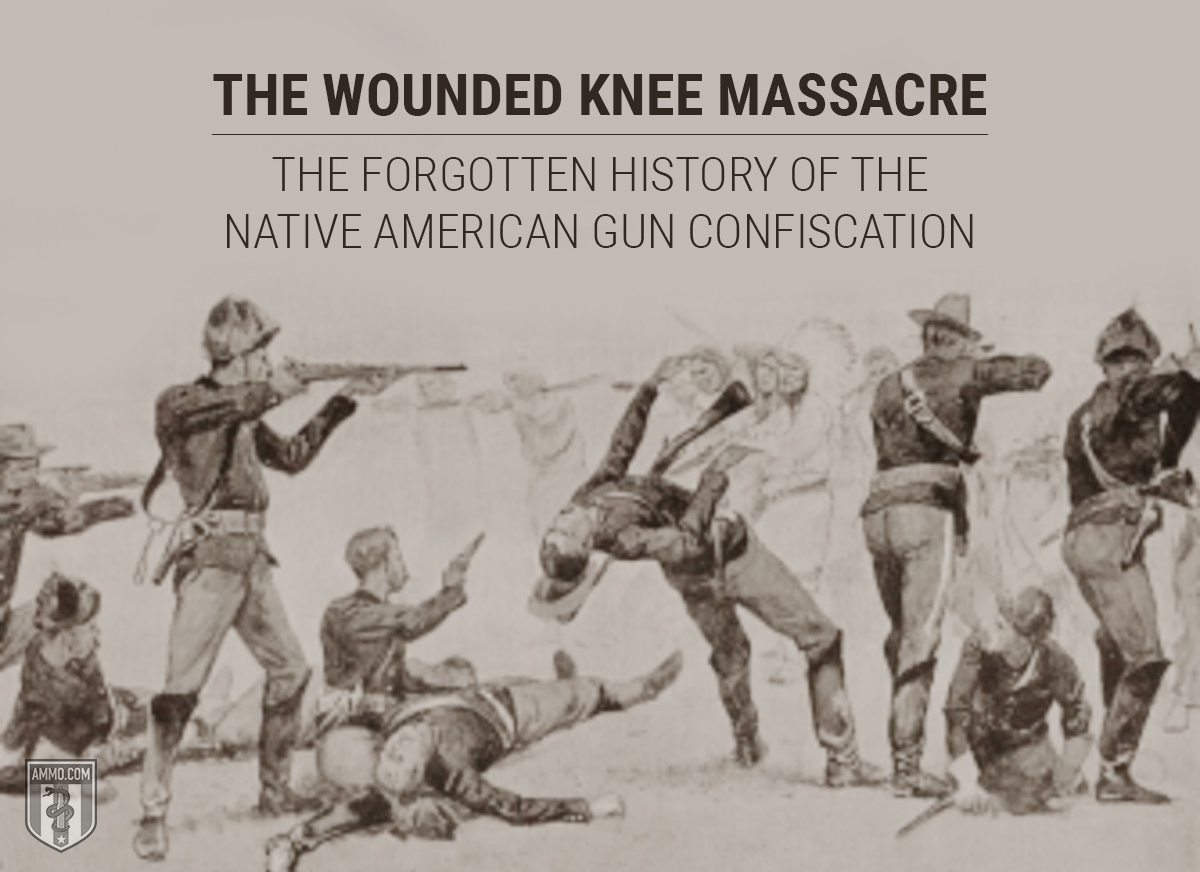 The Battle at Wounded Knee is a significant battle in American history, as it put an end to the Indian Wars and is marked as the last official defeat of the Native Americans. But what's not taught in history lessons is that Wounded Knee was one of the first federally backed gun confiscations in the history of the United States, and it ended in the massacre of nearly 300 unarmed people.
During the late 19th century, American Indians were allowed to purchase and carry firearms, just as white men were. The
colonial gun laws
did not bar Native Americans from possessing firearms, yet that
natural right
was violated by government forces at Wounded Knee. And once the guns were confiscated, the battle ensued.
Posted by

Brock Townsend
at Sunday, December 29, 2019
4 comments: