Wednesday, March 25, 2020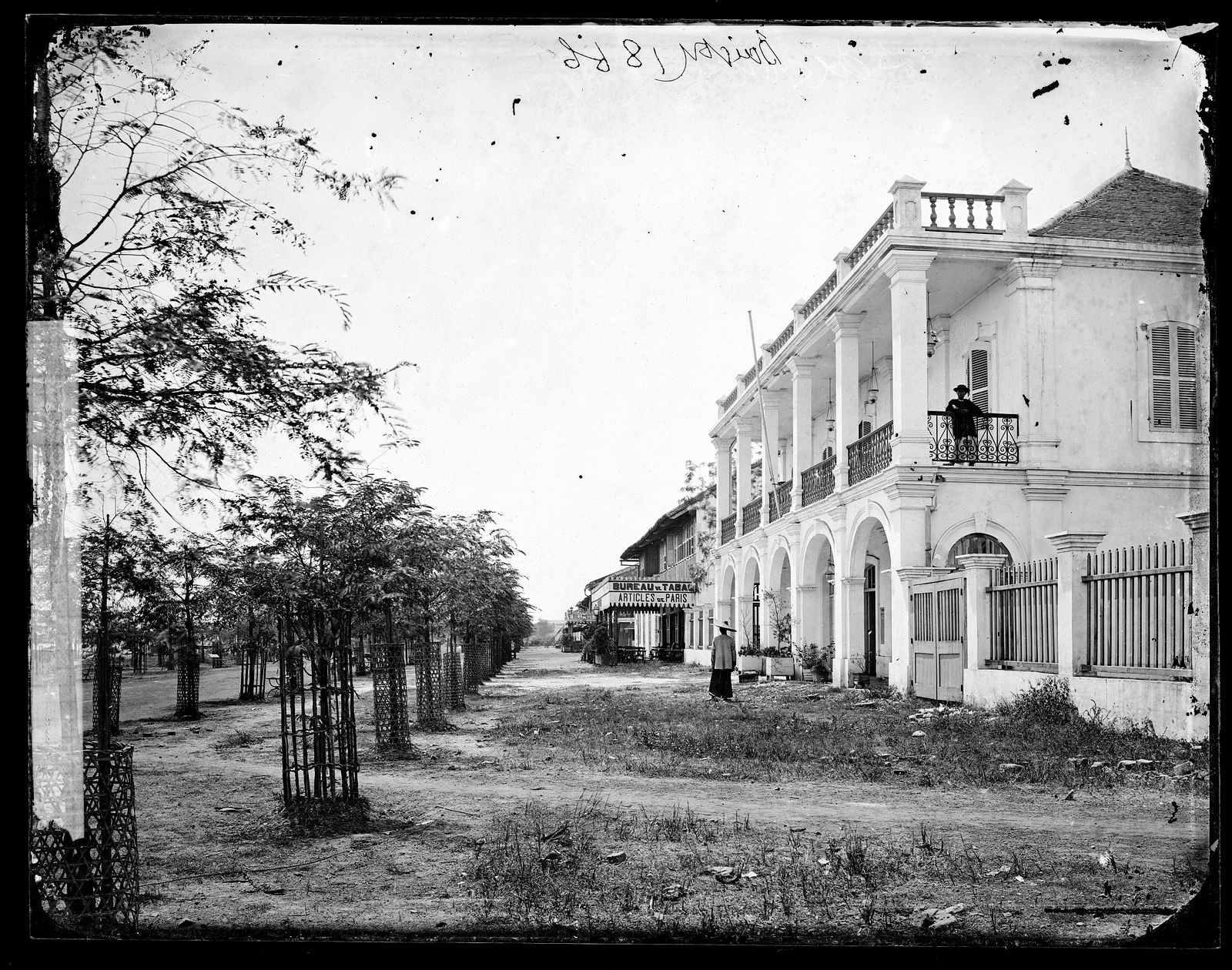 Before "southern Vietnam," there was Cochinchina; before Saigon, there wasn't much of anything but vast stretches of tropical jungle and mosquito-infested swamps.
This set of rare black and white images from 1867 was taken by a man named John Thomson. Even though not much is known about the identity or life story of their author, these images are among the few visual testaments of the very early days of the city we now know and love.
In 1859, the French conquered Saigon and the three provinces of Bien Hoa, Gia Dinh and Dinh Tuong. Just a few years later, in 1864, all French territories in the southern region of the country officially became the French colony of Cochinchina. Thomson's images were taken just three years after that, when, despite a few buildings and ongoing construction projects, Saigon was barely a town, let a lone the bustling metropolis that we know today.
Posted by

Brock Townsend
at Wednesday, March 25, 2020
No comments: