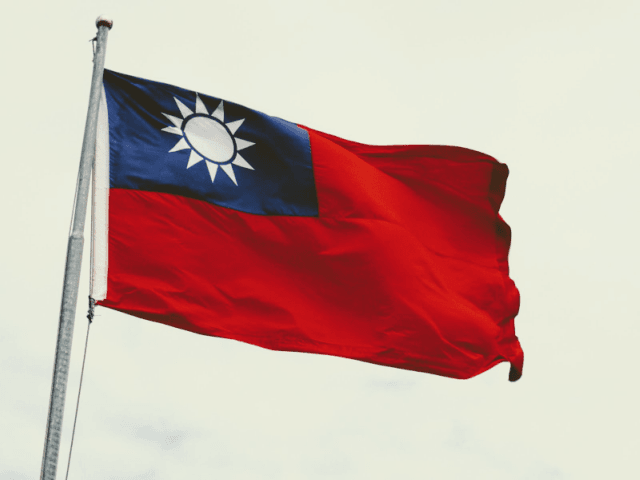 "Biden is weak on China. And appeasement never works"
Chinese state media on Friday claimed victory after the Biden administration deleted a tweet that included the flag of the nation of Taiwan.
Government outlets celebrated the deletion as the Biden administration showing its respect for Beijing's "One China" policy and as a humiliation for Taiwanese President Tsai Ing-wen. China's interpretation of the "One China" principle is that that there is only one China in the world, and the Republic of China (Taiwan) is a province of the People's Republic of China. The United States abides by the "One China" policy, which stipulates that only one China exists without specifying which country is China. Taiwan's "One China" policy states that only one legitimate China exists, and its capital is Taipei.
More @ Breitbart