Via Billy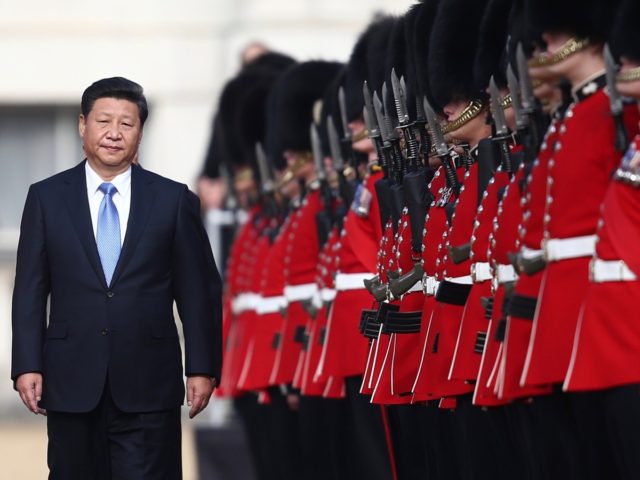 Well, they do have some sense these days after all.
More than four in five Britons want the government to pursue an international inquiry into communist China's handling of the coronavirus pandemic, according to a poll commissioned by a British think tank.
The Survation poll, conducted on behalf of the neoconservative Henry Jackson Society,
found
that 83 per cent of Britons want China to face an international inquiry, while nearly three-quarters, 74 per cent, think the Chinese government is to blame for the spread of the deadly virus.