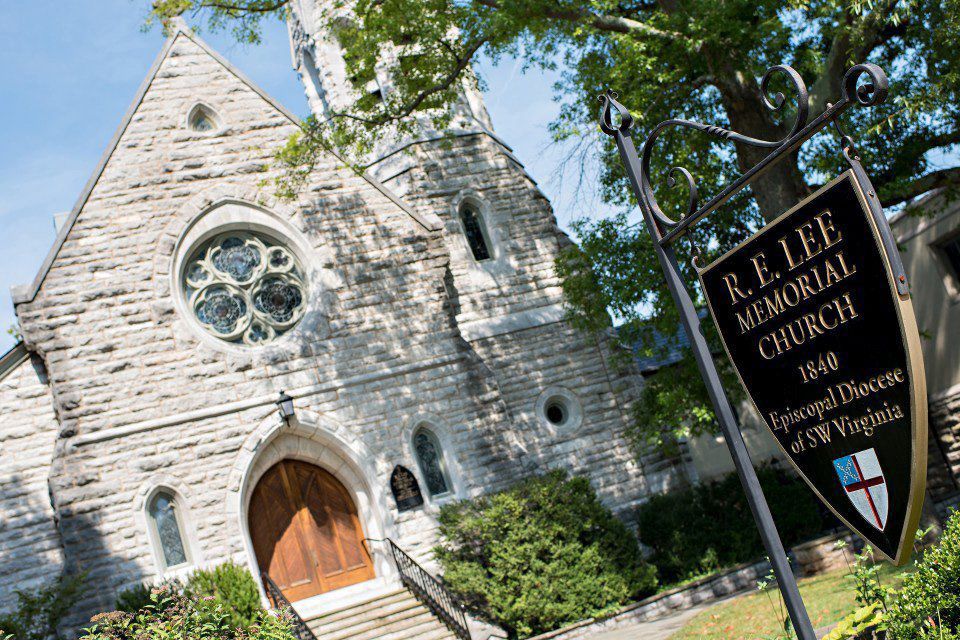 Leaders of R.E. Lee Memorial Episcopal Church in Lexington voted Monday evening to change the parish's name to Grace Episcopal Church — what it was originally called when the Confederate general moved to town after the Civil War and joined the congregation.


The decision concludes a quiet, two-year debate among congregants over whether it's appropriate for a Christian institution that aims to welcome all to carry a name that memorializes a man best known for fighting a war to preserve the institution of slavery.


"It's been a very divisive issue for two years," said the Rev. Tom Crittenden, the church's rector. "But Charlottesville seems to have moved us to this point. Not that we have a different view of Lee historically in our church, but we have appreciation for our need to move on."


The discussion was not easy, dividing congregants and prompting a vestry member and the church's treasurer to resign their leadership posts in protest of initial inaction.