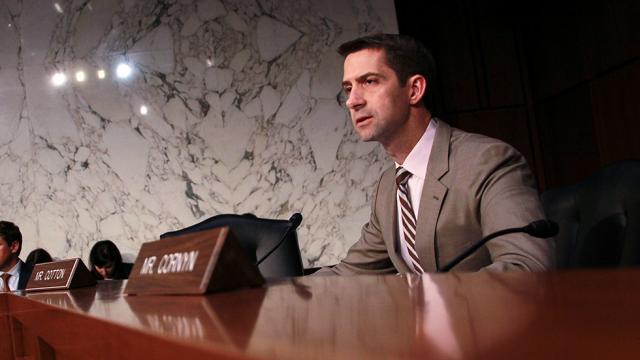 Members of Congress who are frantically peddling
DACA amnesty ideas
— some with a touch of enforcement added — don't seem interested in what caused these young-adult illegal immigrants to be in the situation the members are trying to fix.
If they explored the cause, they would see that Congress itself has been the culprit.
The dilemma of the so-called Dreamers has its origins in Congress passing the big
1986 amnesty
and several smaller amnesties in the 1990s without including a guarantee that U.S. employers would keep jobs out of the hands of illegal workers.
A primary reason most of the hundreds of thousands of young-adult Dreamers have grown from childhood to adulthood while illegally in this country is that outlaw employers have been allowed to hire the Dreamers' parents throughout their childhood.