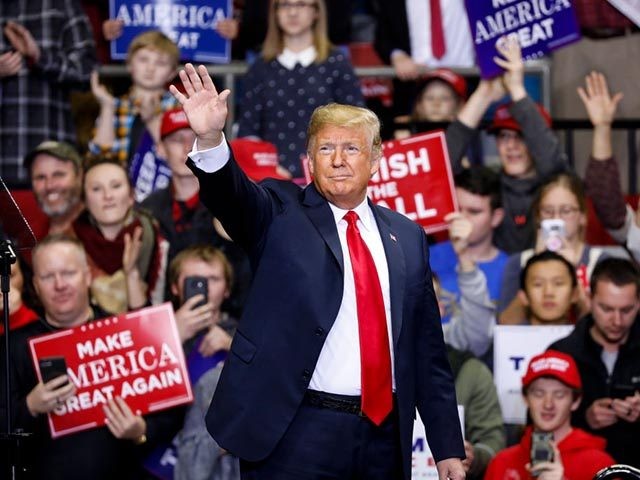 President Donald Trump's campaign manager, Bill Stepien, detailed Monday positive data showing that he would outperform former Vice President Joe Biden on Election day.
"President Trump has the momentum in this race and the math available to him to win on Election Day," Stepien wrote on Twitter, dismissing the "bluster" from pollsters and pundits about what to expect in the election.
"You've been seeing reports of Democrats being nervous, and well, they should be," he continued.
Stepien detailed data showing Trump improving on his 2016 position in ballots cast in important swing states.
"President Trump is ahead of where he was in 2016, by a very key measure. It's the measure that actually matters. Votes cast, and votes left to be cast," he said.
Stepien said that Biden was foolish to campaign in Ohio on his last day of the campaign, noting that the makeup of the electorate favored Democrats by just 0.6 points.
More @ Breitbart