Via John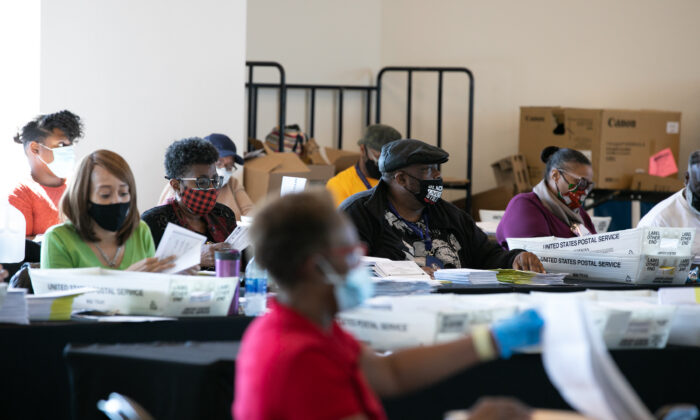 Some prominent Democrats, including former presidential candidate Andrew Yang, have suggested that out-of-state liberals should move to Georgia in the coming weeks to vote in the Senate runoff elections next month.
Should Democrats get the two seats held by Sens. Kelly Loeffler (R-Ga.) and David Perdue (R-Ga.), they would have a majority in both the Senate and the House.
Yang said on Twitter that both he and his wife are moving to Georgia to campaign for Democratic candidates Jon Ossoff and Raphael Warnock against Perdue and Loeffler.
But Georgia state officials said that the move, if carried out en masse, is a risky one and could be illegal. Any possible voters have to move and register by next month, while the runoff election is Jan. 5.
More @ The Epoch Times