Via Billy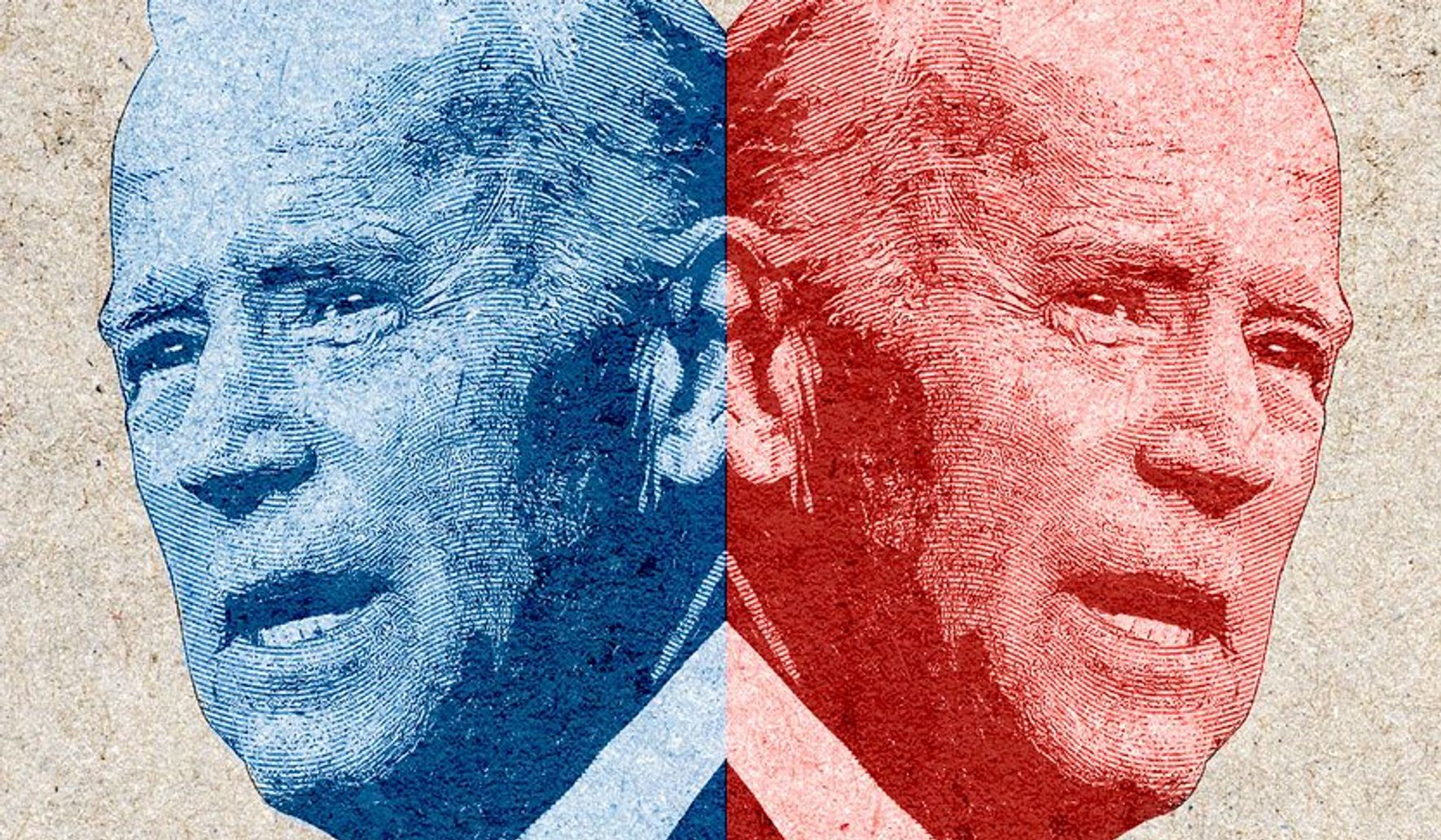 We have a choice: Either we surrender our religion, our country, our constitution and our freedoms; or we stand up and fight for them.
It has become clear that Biden is using the FBI and CIA as his personal Communist Gestapo. They are betraying our country while breaking the law, violating our constitutional rights and spying on us with impunity. Remember how immediately after Jan. 6 the FBI ordered Bank of America to hunt through everybody's credit card files and locate who bought tickets to D.C. and who purchased anything in D.C. during that time? Then the feds used Google's facial recognition software to hunt down Trump supporters, broke into their homes and jailed over 500 Trump supporters, without charges and without attorneys, some for over six months. Remember? Yet, for the past year, this same FBI was unable to track down a single Antifa/BLM rioter!
These are carefully planned attacks, attacking us, our religion and our constitutional rights from all angles: voting, free assembly, free association, freedom of religion, right to carry, equal application of the law, draconian COVID mask mandates, calling us domestic terrorists/insurgents, calling everything we say "disinformation' and deleting it. All carefully designed to destabilize our country, create total confusion and paralyze us with fear. Remember how they lie and contradict themselves constantly? How they delete all information they don't want us to know – until we don't know whom or what to believe and will be forced to give up, exhausted?
More @ WND