Via Ryan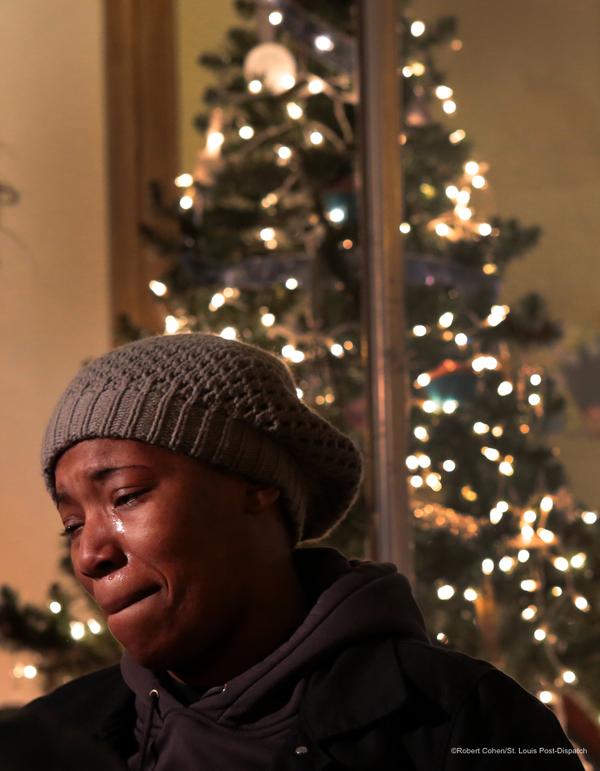 Small-business owner Natalie Dubose was in tears when
she realized
her cake store was attacked by vandals.
Dubose, a mother of two, previously told
CNN
, "If I can't open my doors every morning, I can't feed my kids in the evening. Just
*don't burn my shop down, don't destroy it."
*Oh, I forgot, it was all for Mike, correct......?