Thursday, July 2, 2020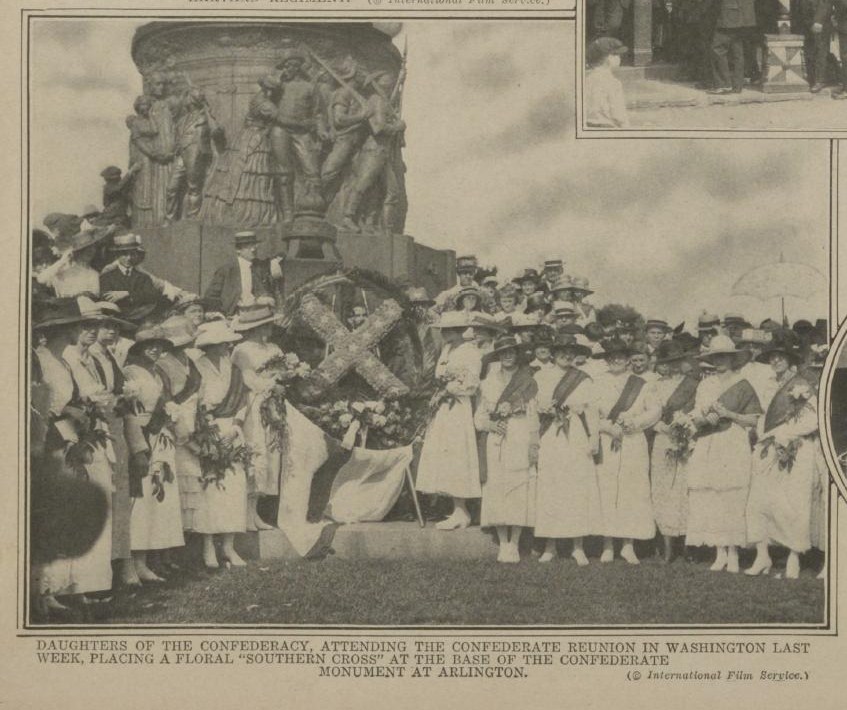 I can not WAIT to celebrate the 4th of July this year!
I have always loved the 4th but this year it has special meaning as my personal protest against the hate-America mob that has wreaked havoc across the country in recent weeks.
I am going to think about every veteran who has ever served and especially our Confederate veterans who had the right to secede from what was, at that time, a tyrannical wealth-sucking government dominated by a region that sent terrorists into the South to murder Southerners.
They seceded with the greatest expression of democracy and self-government ever conducted on American soil, by conventions of the people which, like the ratifying conventions of the Constitution, were there to debate one issue: Secession.
Posted by

Brock Townsend
at Thursday, July 02, 2020
No comments: