Via Jan Morgan

"Folks, PAY ATTENTION: Obstruction of justice and witness tampering are felonies. Who is going to arrest this AG? This is how corrupt politicians WEAPONIZE state agencies to threaten, intimidate, and destroy the lives of well intentioned American citizens who dare to stand up and fight corruption. This democrat AG is threatening people who are simply using the legal avenues afforded them to challenge fraud."
"Michigan AG Dana Nessel Pursues Sanctions Against Lawyers Questioning Election - These lawyers are true patriots who are fighting for the truth and, obviously, getting very close. AG should be sanctioned. Fight on!"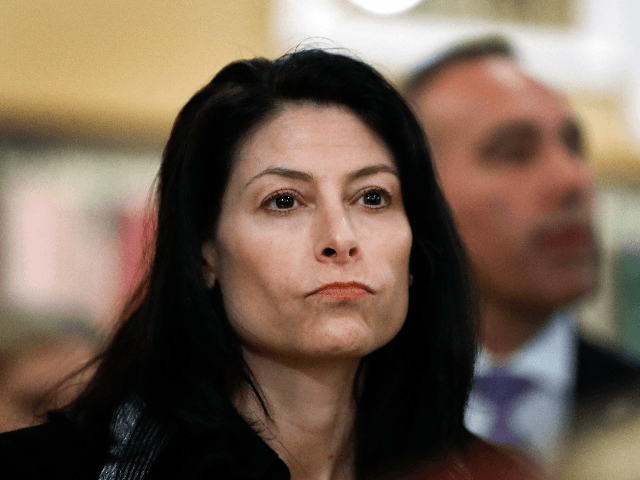 An Elvira :)

Michigan Attorney General Dana Nessel (D) is pursuing legal sanctions against lawyers who questioned the outcome of the November election.
Nessel, who has defended Gov. Gretchen Whitmer (D) and Secretary of State Jocelyn Benson (D), said this week she is going to go after the attorneys who filed lawsuits alleging vote fraud and that votes were manipulated by Dominion Voting Systems.
More @ Breitbart