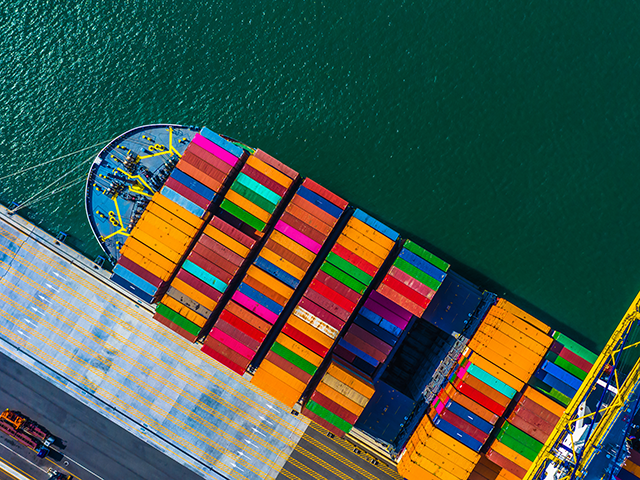 The city of Yuzhou ordered all of its million residents to stay indoors for at least three days – a lockdown order similar to the one imposed on the comparably large city of Xi'an two weeks ago. Xi'an is still under lockdown today, its starving residents reduced to bartering their goods for food and begging for help on social media while a menacing army of 40,000 police officers prowls the streets. A viral video clip from Xi'an showed a man saying he traded a bag of rice for a smartphone and a tablet.
Coronavirus lockdowns in China spread on Tuesday to the huge city of Yuzhou in the central province of Henan, and the vital port city of Ningbo in eastern Zhejiang province.
Yuzhou's lockdown of its 1.1 million citizens caught the eye of foreign journalists, but global trade analysts are more nervous about Ningbo, where a cluster of coronavirus cases was detected at a clothing factory on New Year's Day. Ningbo is the world's busiest port by shipping volume, and third largest if measured by the number of containers processed daily.
More @ Breitbart