Sunday, January 9, 2022
Via David "Shocked! Shocked, I say!"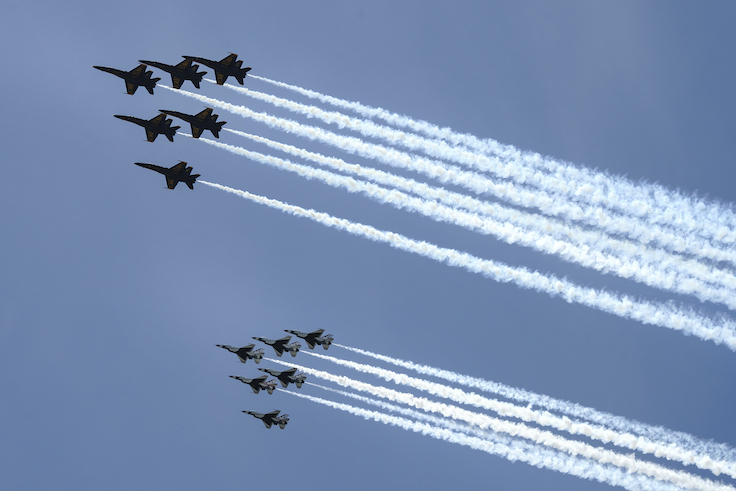 The U.S. Air Force acknowledged it changed the "norms" on how a candidate advances through its elite Special Tactics training pipeline after an anonymous service member accused the military branch of making special accommodations to advance a female trainee who failed to meet the program's rigorous physical standards.
Typically a candidate who quits the training program is reassigned to his or her previous duty, but that wasn't the case with a female candidate who was kept in the program even after repeatedly quitting and failing to meet its physical standards, according to a memo published anonymously Wednesday morning and obtained by the Washington Free Beacon. Advancing a candidate who quit the program violated the Special Tactics community's "societal norms," the memo states.
More @ The Washington Free Beacon

Posted by

Brock Townsend
at Sunday, January 09, 2022
3 comments: