Via Billy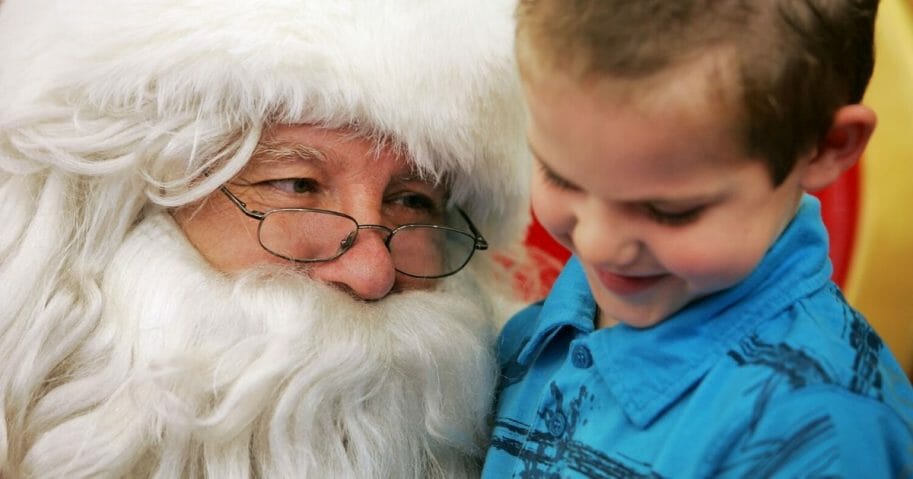 First-graders at a school in the Park Slope neighborhood of Brooklyn, New York, went home crying on Dec. 6 after a substitute teacher told them Santa Clause and the Tooth Fairy don't exist.
The sub broke the news to the 5- and 6-year-olds while teaching about the concept of persuasion at PS 321.
Parents were not pleased with the
teacher
.