Wednesday, February 13, 2019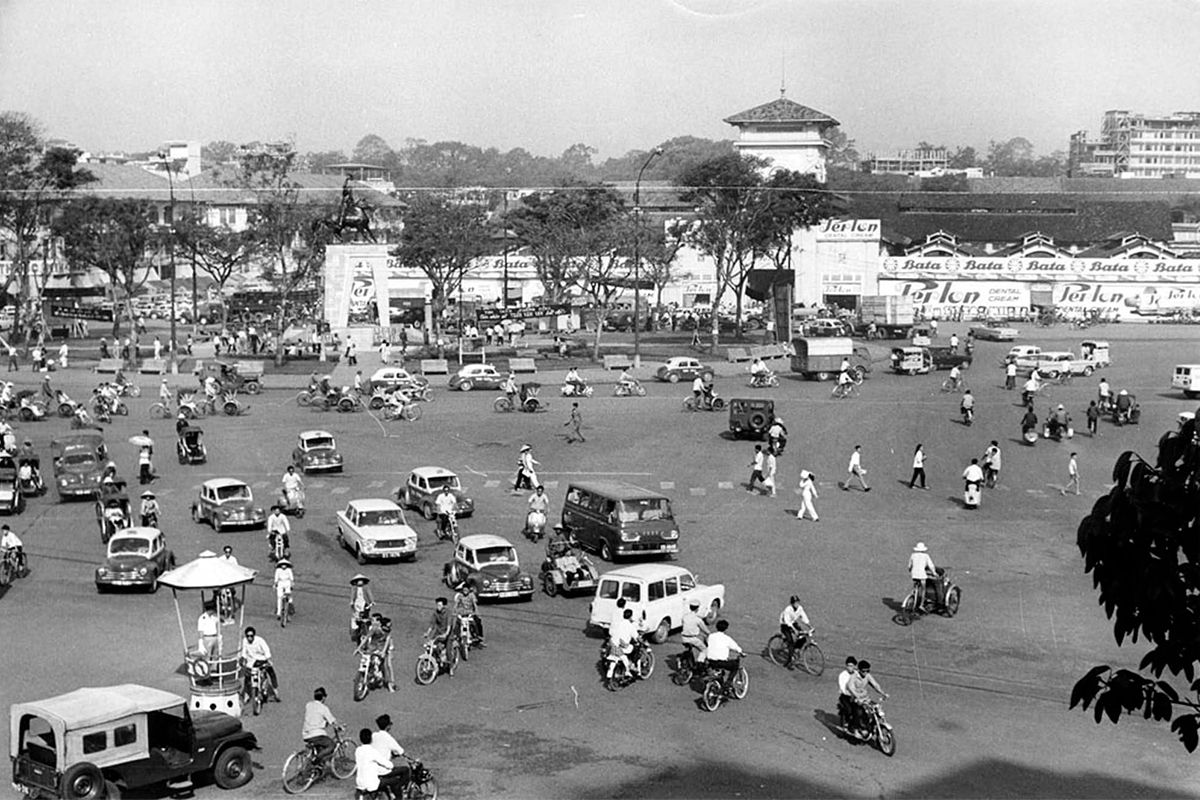 Lush bunches of fresh bananas at a market, a street-side merchant selling embroidered artworks to tourists, and Buddhist worshipers praying at a local temple — these Saigon scenes are rather mundane by today's standards. However, at the time these photos were taken, these were remarkable visual pieces of proof to western audiences that Vietnam had a dynamic side apart from war and poverty.
Vietnamese photographer Nguyen Thanh Tai, the author of this set of images, used to work for US-based news agency United Press International (UPI). Tai's black-and-white photos of an idyllic Saigon in 1967 is a change from his better-known works during the American War.
Posted by

Brock Townsend
at Wednesday, February 13, 2019
No comments: