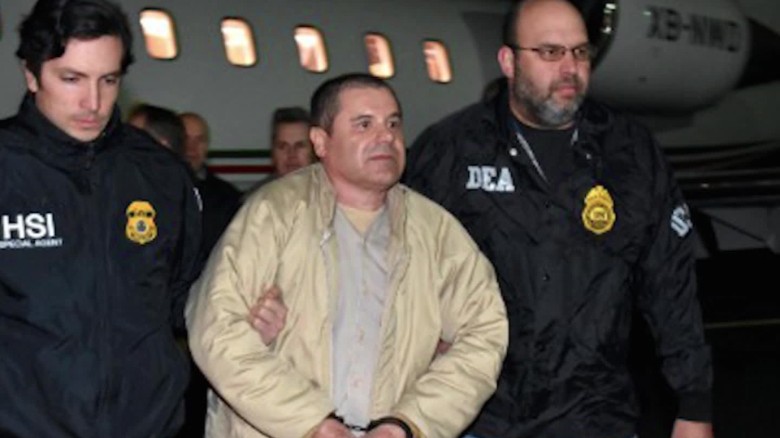 Sen. Ted Cruz is proposing a new source of funding for a border wall: recently convicted drug kingpin El Chapo.
Joaquin "El Chapo" Guzman was found guilty Tuesday of 10 counts, including engaging in a continuing criminal enterprise.
The leader of the violent Sinaloa drug cartel faces a mandatory life sentence. Federal prosecutors also plan to seek a forfeiture judgment for the property Guzman gained from drug trafficking. The value of that property is believed to be as high as $14 billion.