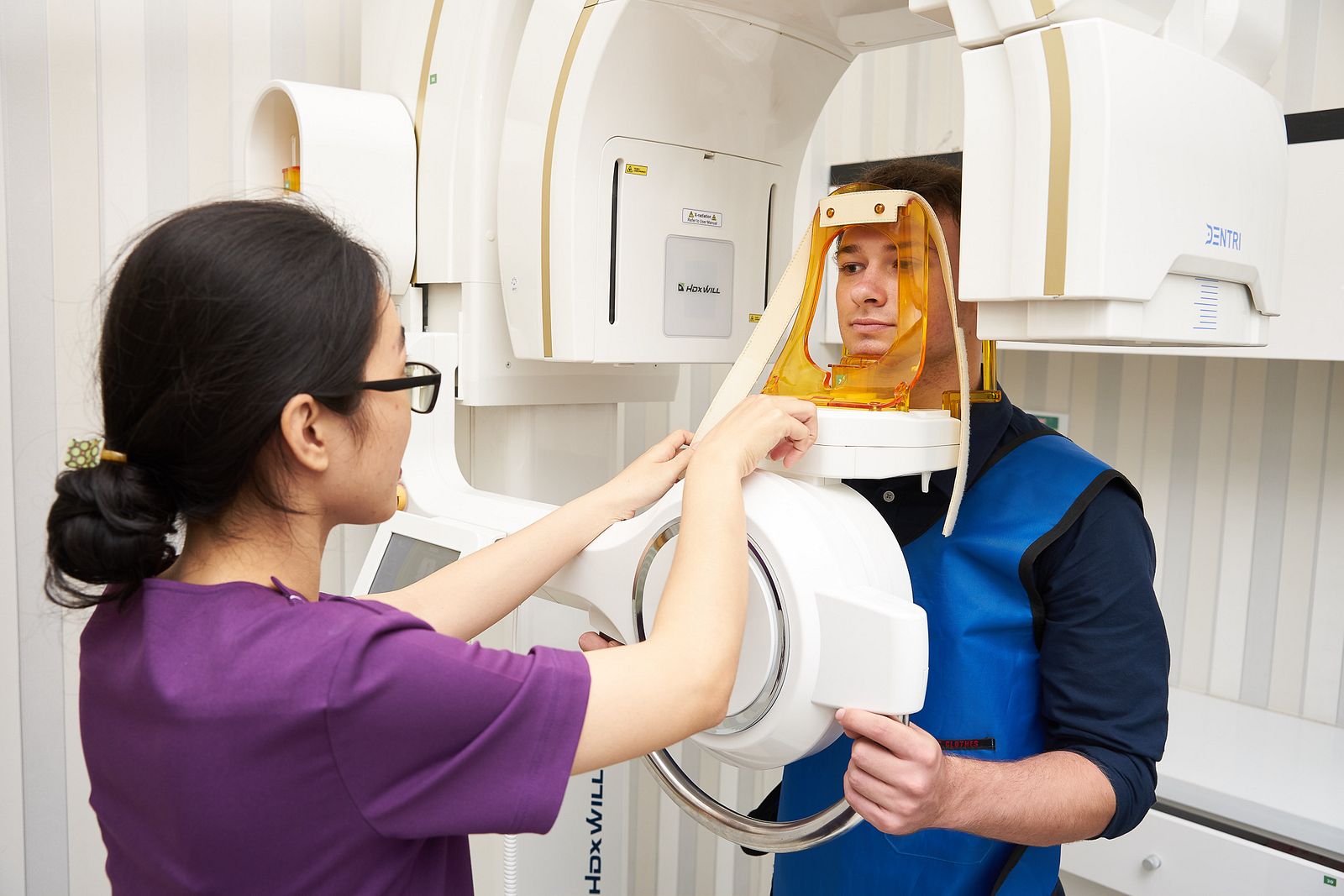 I had my teeth whitened for $150. Everything was brand new, they take pictures before and after as well as showing you the unopened package from the US.
Nearly 100,000 international tourists visited Vietnam last year for dental procedures, bringing in over US$150 million.
Within five years, the number of customers coming for crowns, veneers, implants and cleaning from Australia, Europe, North America and elsewhere in Asia is
expected to reach
250,000 as the government focuses their attention on the industry. The confluence of state of the art technology and significantly lower prices are driving the growth.
Vietnam Dental Tourism
is at the center of this trend, connecting patients with clinics and ensuring top quality treatment.