Thursday, February 28, 2019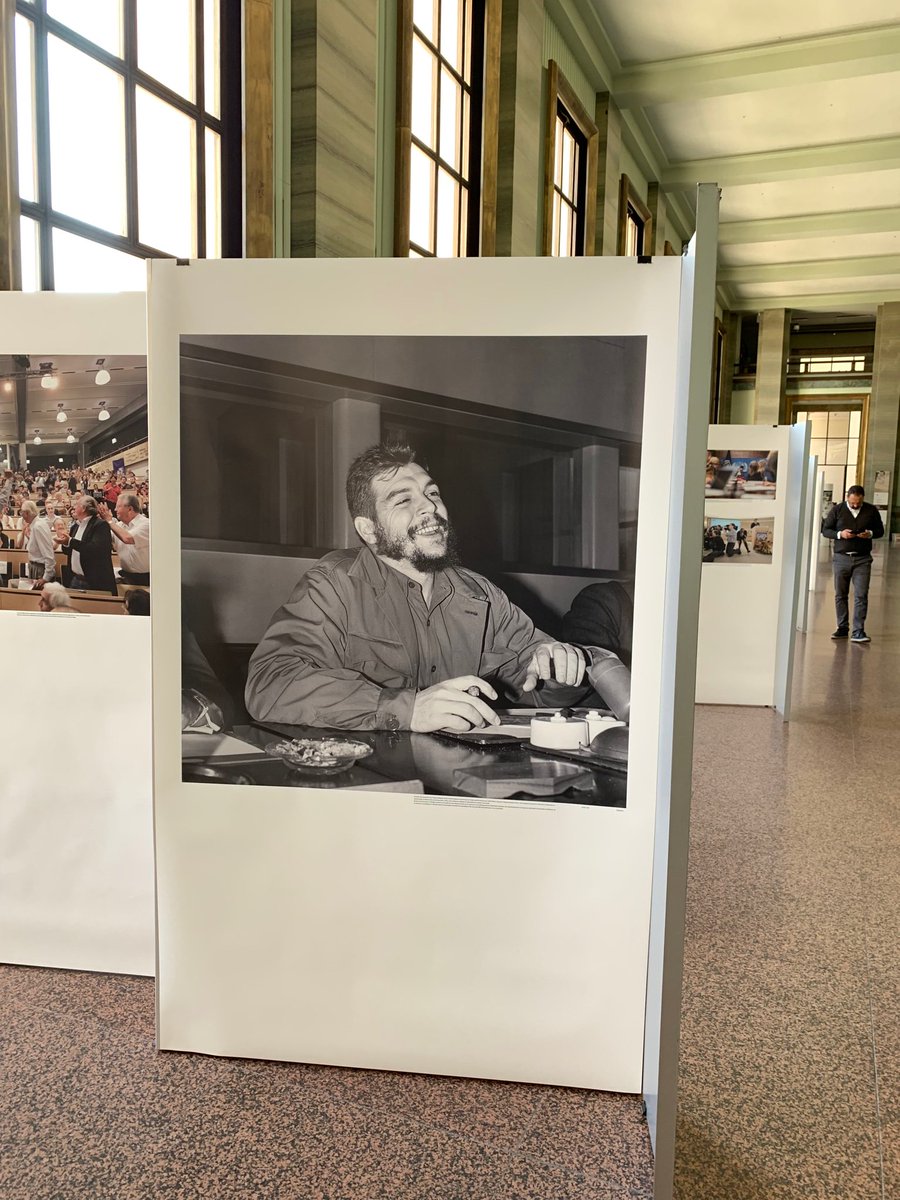 Jay Nordlinger wrote in National Review:
Who was he? He was an Argentinian revolutionary who served as Castro's primary thug. He was especially infamous for presiding over summary *executions at La Cabana, the fortress that was his abattoir. He liked to administer the coup de grace, the bullet to the back of the neck. And he loved to parade people past El Paredon, the reddened wall against which so many innocents were killed. Furthermore, he established the labor-camp system in which countless citizens–dissidents, democrats, artists, homosexuals–would suffer and die. This is the Cuban gulag.
A Cuban-American writer, Humberto Fontova, described Guevara as "a combination of Beria and Himmler."
Anthony Daniels once quipped, "The difference between [Guevara] and Pol Pot was that [the former] never studied in Paris."
*Some of my military school Cubans returned to fight against Castro. I believe two were killed and one while in custody.
Posted by

Brock Townsend
at Thursday, February 28, 2019
2 comments: