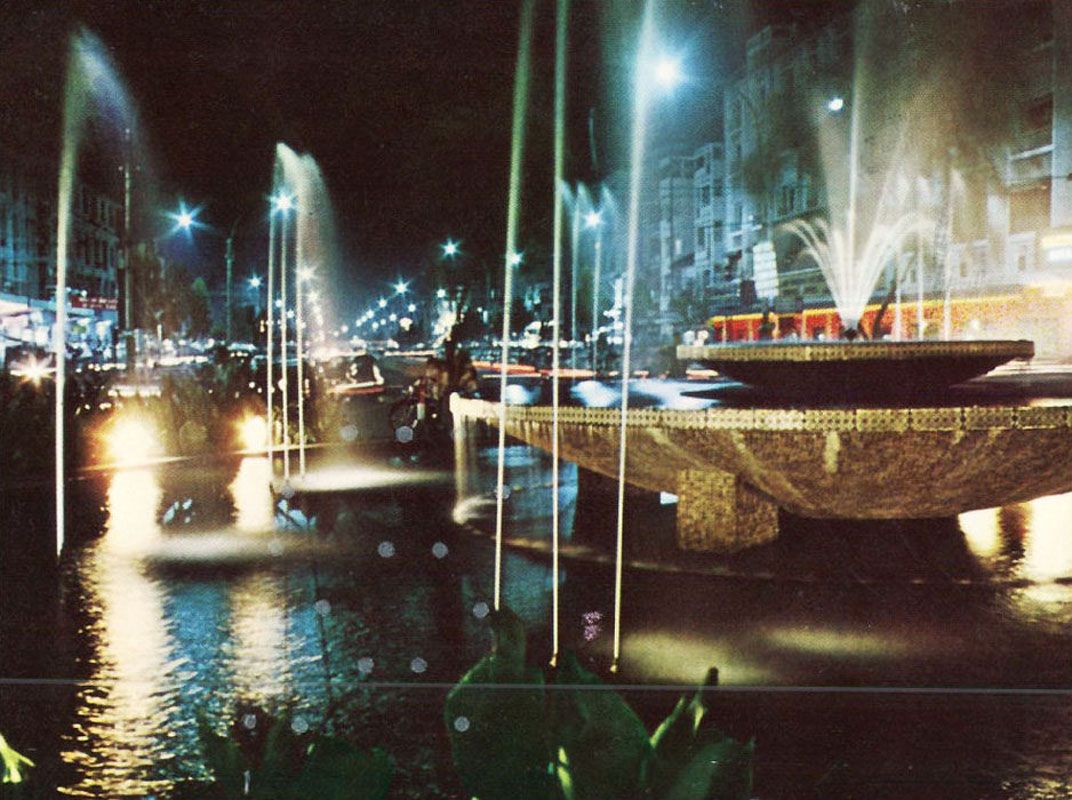 Continuing the visual spectacle of Saigon from
part 1 of the collection
, here are more candid shots of the city's street life in 1965.
While a lot of landmarks have endured the test of time — such as Le Loi Boulevard, Ben Thanh Market and a host of other religious structures — others have succumbed to development pressures.
The Eden Department Store,
Saigon Tax Center
and Nguyen Hue Fountain now only exist in our collective memory.