Saturday, December 25, 2021
Each stocking was bulging with oranges, apples, clusters of big raisins, hard candy, nuts"
I have one of my framed letters to Santa Claus and I mainly wanted fruit.
Christmas can be both a wonderful and awful time of the year for many of us. The holiday has become one associated with worries over holiday debt, sadness from loss, concerns over gatherings, and add into that the calamities of the last few years: the pandemic, politics around the dinner table, and now, worries over the supply chain. Contrary to the limited horizon of many in this modern age, the holiday is not simply a chance to get out of classes, engage in gluttony, and play video games.
We must remember the joys and losses of our shared family and cultural histories, and part of that is sharing the memories of Christmases past. The following was written to me by my much beloved great aunt, Mrs. Mary Paul [Pittman] Smyrl, 1899-2006. She was one of many who sparked my interest in our family history, and I have taken up that task gladly. The following is a letter that she wrote to me in the 1980s after I asked her about her memories of Christmas in northwest Alabama. Let this be a reminder that we share with one another the bonds of heritage, family, and tradition and it is up to each of us to shoulder the burden to preserve the bonds which our ancestors gifted to us.
More @ The Abbeville Institute

Posted by

Brock Townsend
at Saturday, December 25, 2021
6 comments:


Via Billy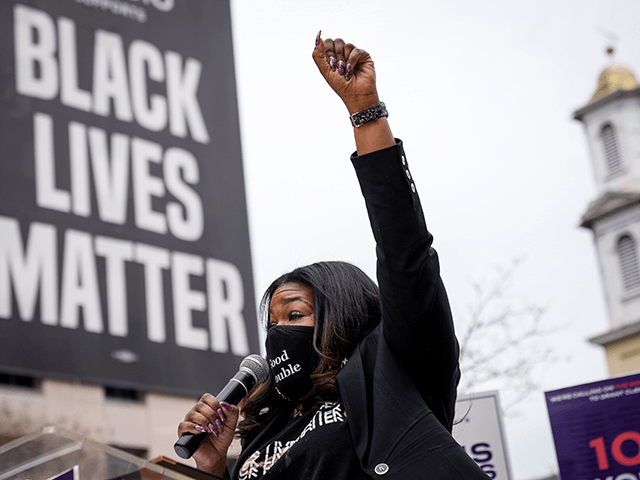 Black Lives Matter (BLM) activists gave a talk to over 150 people in the spring of 2020, telling students that "crime is made up" and black people are "enslaved" when they are sent to jail, among other things.
Four BLM activists — Jessica Louise, Kyra Jay Harvey, Michelle Anastasia, and Leah Derray — from the Marxist organization's Indy10 Black Lives Matter – told students that black people often don't have the same opportunities as their white counterparts, according to a video of the lecture obtained by Daily Caller.
"Crime is made up," Derray said. "People created these rules and people break them. It's just that if you are black, brown, or poor, you are more likely to be jailed for these things, to be enslaved, imprisoned, for these things that a lot of people do."
More @ Breitbart

Posted by

Brock Townsend
at Saturday, December 25, 2021
16 comments: