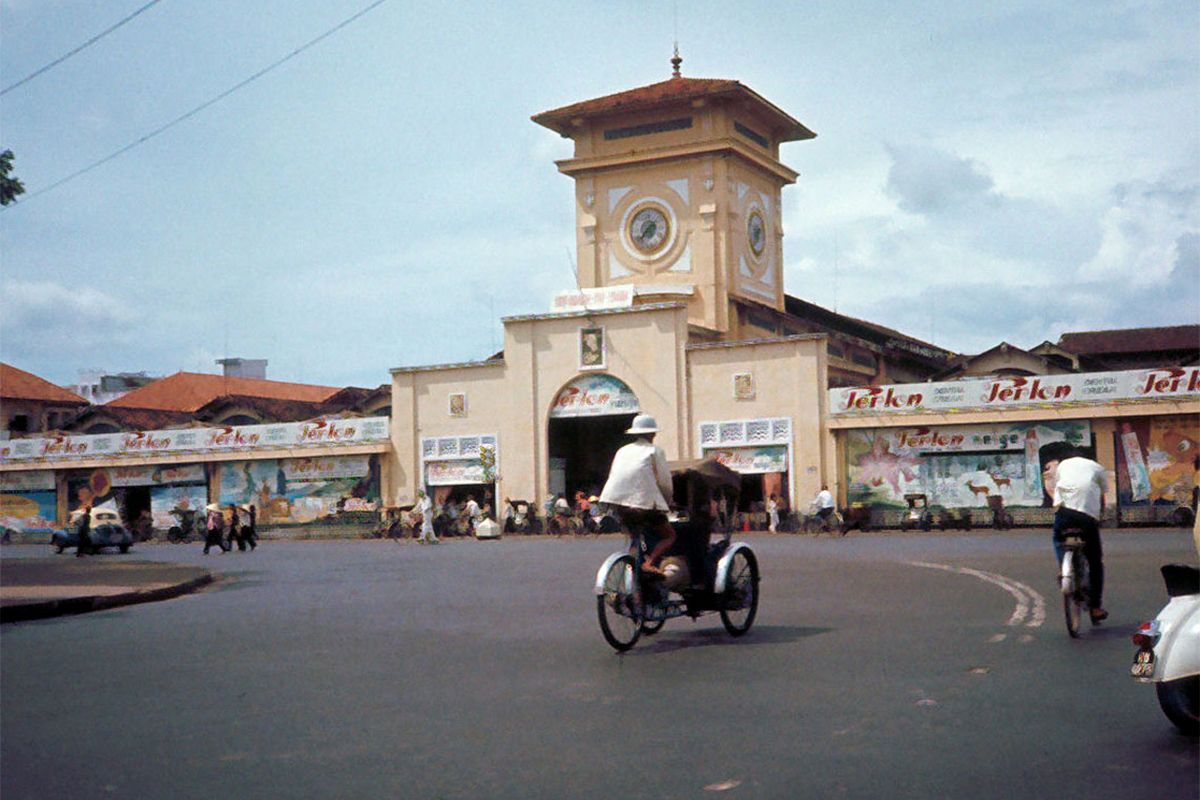 Identifying streets and neighborhoods of Saigon based on old pictures might seem like a skill exclusively reserved for those who have lived through the eras, but at times it's like a fascinating game of nostalgia jigsaw.
Take these photos of Saigon in 1965
taken by American serviceman Bruce Baumler
for example. If an enduring landmark is present, it's painfully obvious — like the majestic façade of the Saigon Opera House or the eclectic palette of Cao Thang's shop signage. Otherwise, the power of memory is the only assistant in one's quest to decipher the true location these street photos were taken.