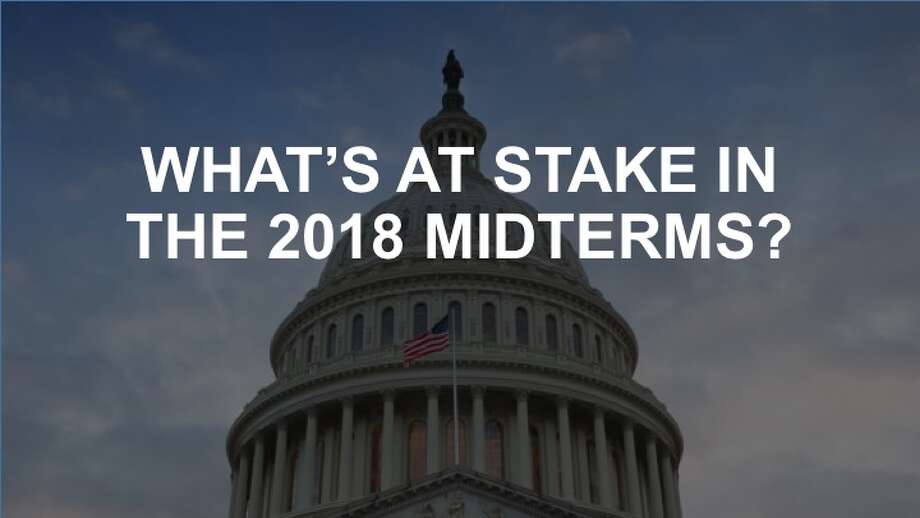 America has created institutions of government, economy, and law that provide unprecedented freedom for its people and a body of natural scientific knowledge and technological achievement that together make possible a level of health and material prosperity undreamed of in earlier times and unknown outside the West and the areas it has influenced.
Do we fully appreciate this?
This is what is at stake, right now.
Elections matter!
Forces on the Left seek to destroy the very roots of our culture and the foundation of the rule of law and market economies.
We should not let them.