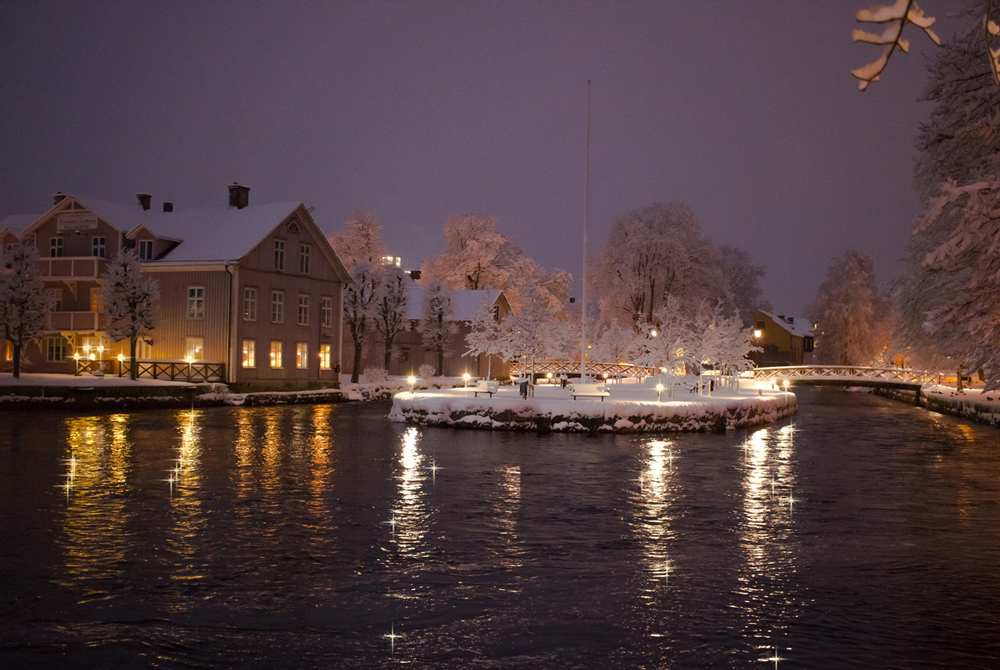 As a consequence of taking in so many migrants within a relatively short time span, not only during the extraordinary migration crisis in 2015 but generally in the years 2012-2017, municipalities are fighting high unemployment, a rise in child poverty and rising social welfare expenditures, according to Jim Frölander.

"I have tried to defend Malmö," Emma Zetterholm said, "But the more time passes and you notice that there is no improvement, you eventually lose your resilience".

"As a parent, you become angry, desperate... The result is that those who can, and can afford it, move.... To a quieter part of the country or abroad. Those who do not have the same opportunities [to move] remain where they are. It's devastating..." — Former Minister of Labour Sven Otto Littorin, who now lives and works in Dubai, on Facebook.

"About 13 percent of the population in Sweden experience problems in their own residential areas with crime, violence or vandalism. It is one of the highest proportions in Europe." By comparison, the other Nordic countries were placed among the countries with the lowest percentage of the population who experience such problems...." — Statistics Sweden, April 25, 2019.