Via Billy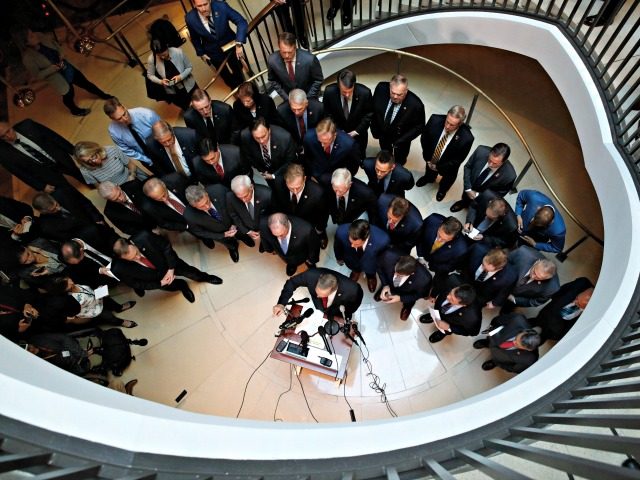 Representatives and senators are expected to object to Electoral College votes on Wednesday, which will set off a procedure allowing Republicans to air allegations of vote fraud.
A growing list of Republicans in the House say they will object to electors from several states when the Congress convenes on January 6, U.S. Rep.-elect Marjorie Taylor Greene (R-GA) detailed on Wednesday.
Moe @ Breitbart
Nearly 30 Republicans from the House of Representatives have vowed to object to the certification of Electoral College votes on January 6.