Via Kirk "Puckett needs to head to Florida so the real President can award him the MOH not a fraud!"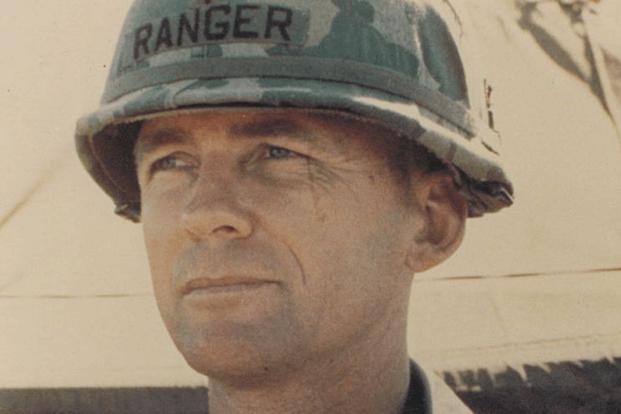 Puckett had a 22-year career that included a second Distinguished Service Cross and two Silver Stars in Vietnam. He earned five Purple Hearts across the two wars, as well as two Bronze Stars with "V" device for valor. He retired as a colonel in 1971. He is an "honorary colonel" for the 75th Ranger Regiment and is a frequent speaker for the Army. He regularly meets with Rangers at Fort Benning, Georgia.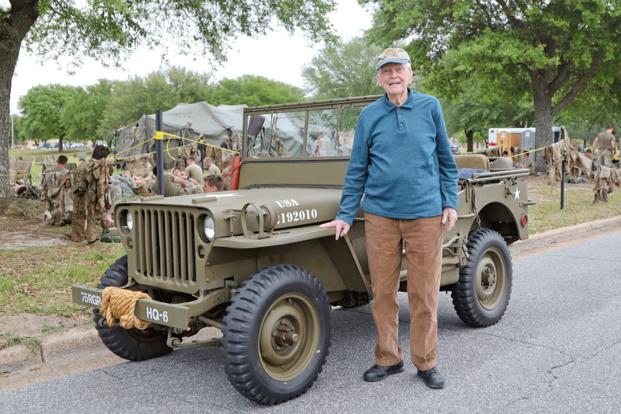 Retired Col. Ralph Puckett Jr. attends the 2021 Best Ranger event.
Retired Army Col. Ralph Puckett waited more than 70 years to receive the nation's highest award for combat valor. And when he got word that he'd be presented with the Medal of Honor, he questioned why the White House would go to all the trouble of presenting it to him.
More @ Military