Wednesday, April 20, 2022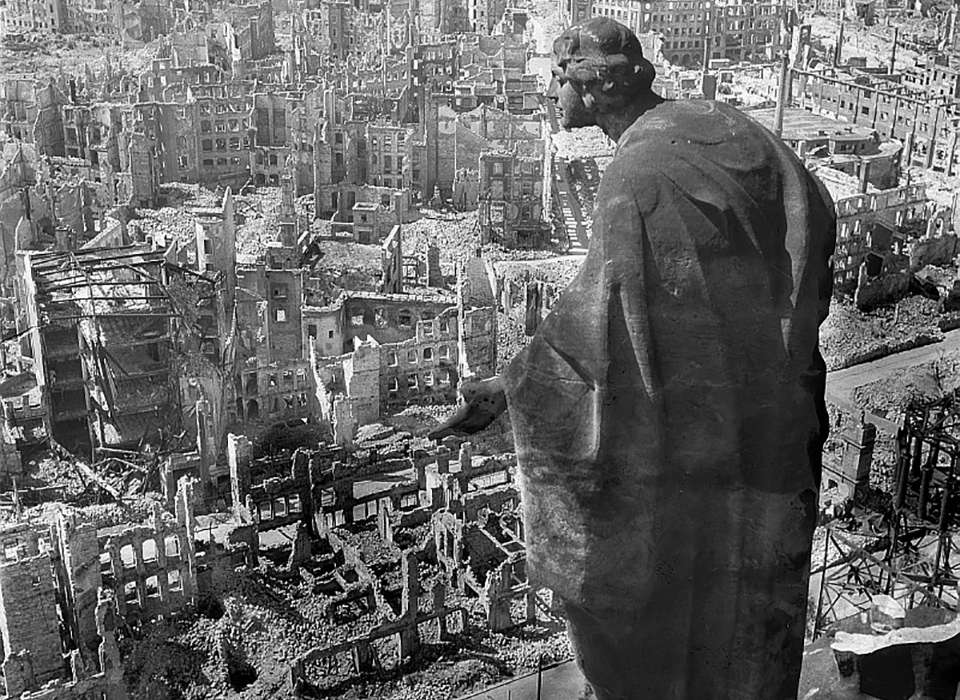 BigCountry discusses the destruction of Dresden by allied bombing.
http://bigcountryexpatoriginal.blogspot.com/2022/04/another-fucking-tard-and-war-crimes.html?m=1
.
He suggests the Dresden area was a refugee center, a safe place for the 'displaced'.
Apparently, the allies waited until about 700,000 refugees joined the 500,000 residents...
...then turned the place to unlivable rubble.
.
The American propaganda machine claims ** only ** 21,000 civilian non-combatants perished.
Could their assessment be in error by a factor of 7,000% (seven thousand percent)?
.
My 'presentism' is offended by:
a -- the loss of life
b -- targeting non-combatant civilians and their civilization
c -- targeting a refugee zone
d-- timing the atrocities for the maximum deaths of refugees.
.
Again, I strongly recommend the book SUPERMOB by Russo.
Can you imagine everything you know is wrong.
.
Every. Single. Time.

Great text, and his follow up A RENEGADE HISTORY OF THE UNITED STATES, put a spotlight on the legal syndicate among many other underhanded organizations.
Posted by

Brock Townsend
at Wednesday, April 20, 2022
2 comments: