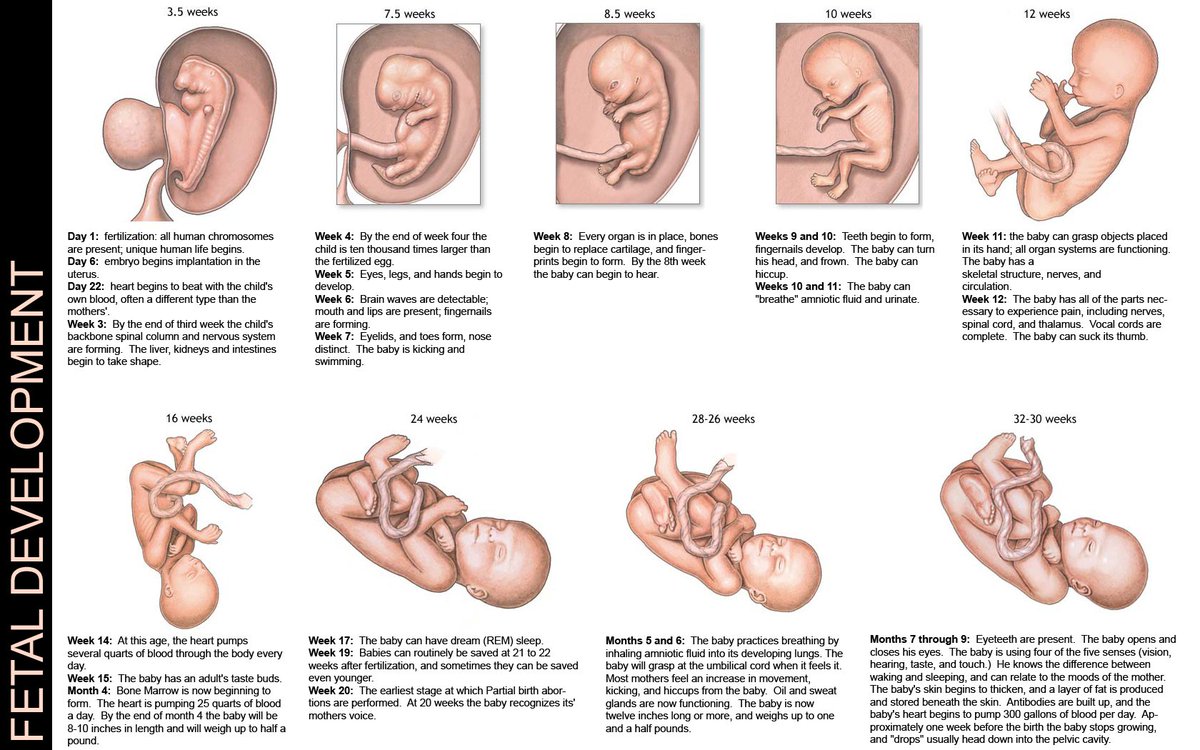 *****************************
On Thursday, Daily Wire Editor-in-Chief Ben Shapiro
addressed
the issue of abortion, which he categorized as a "blot on the morality of the American people."
In a response to a video featuring pregnant actress Olivia Wilde proclaiming her support for abortion because she's "
literally about to have a baby
," Shapiro stripped abortion of all its euphemisms, exposing the real evil behind the fatal act the left is deceptively pushing as "choice."
Prefacing his truth-telling, Shapiro warned: "This is going to be mildly graphic," he said, "but it's important, because I'm sick of euphemisms: It's not aborting a fetus; it's not getting rid of a ball of tissue." As Shapiro defined later in the video, abortion is the murder of "literally the most innocent among us."
Shapiro then displayed a photo of a third-trimester baby who was gruesomely killed by serial murderer abortion practitioner
Kermit Gosnell
.