Via Billy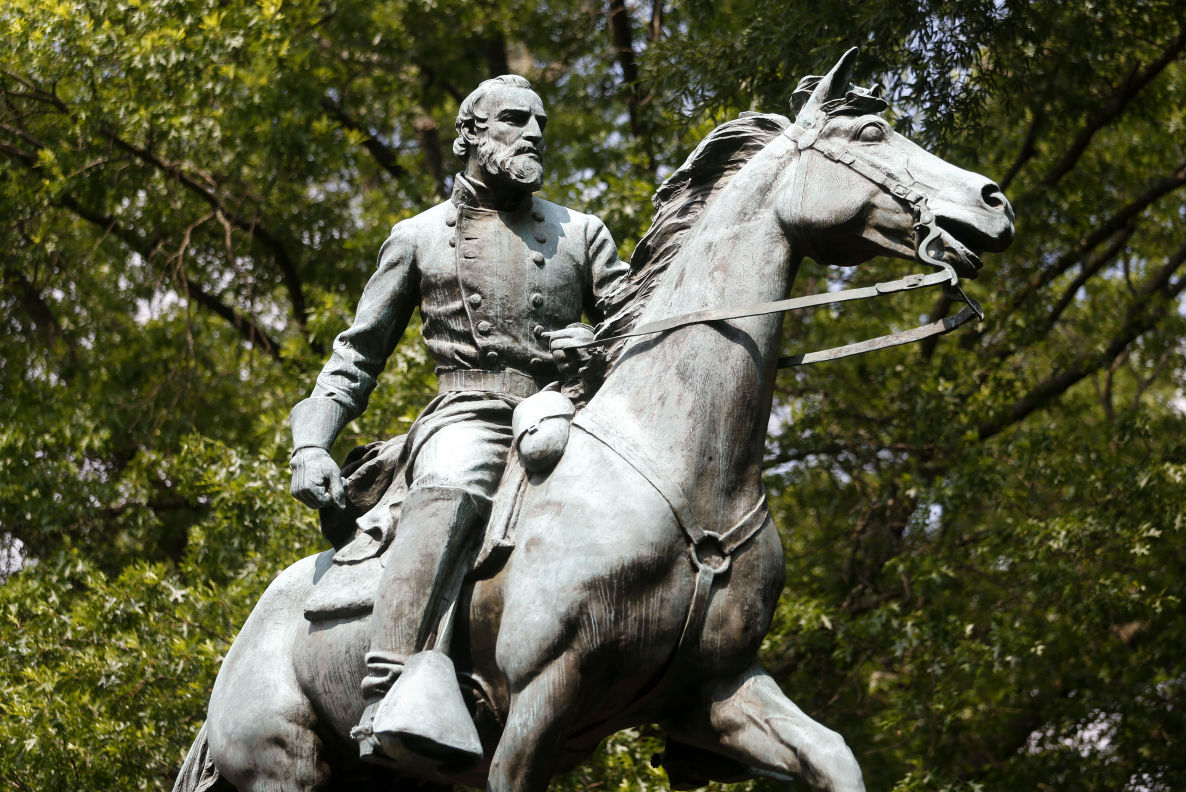 City Attorney Craig Brown and his staff will have to carry the burden of defending Charlottesville in a lawsuit over its efforts to remove Confederate monuments.
The city's insurance carrier, the Virginia Municipal League, has declined to provide coverage in the legal case that's arisen over the Charlottesville City Council's recent decision to move a statue of Robert E. Lee from a downtown park.
"… [T]here are no plans to hire outside counsel," Brown said in an email Thursday.