Via Billy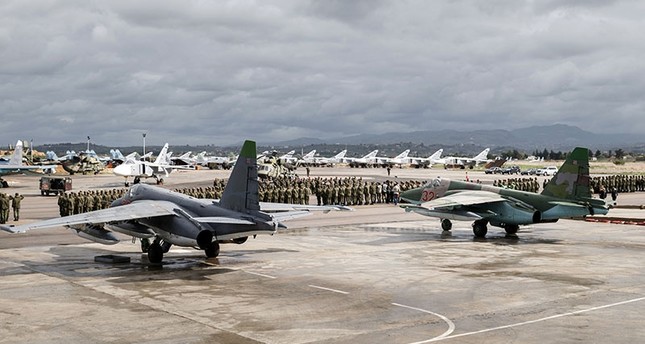 Russia on Monday said it will treat U.S. or coalition aircraft that fly over any of its operating areas in western Syria as targets, after a U.S. F/A-18 Super Hornet
downed a Syrian bomber
a day earlier.
"Any aircraft, including planes and drones of the international coalition, detected in the operation areas west of the Euphrates River by the Russian air forces will be followed by Russian ground-based air defense and air defense aircraft as air targets,"
according to
a Russian Defense Ministry statement.
Russia called the downing of a Syrian Air Force Su-22 jet a "cynical violation of Syria' sovereignty."